How to Train Ajax in Selenium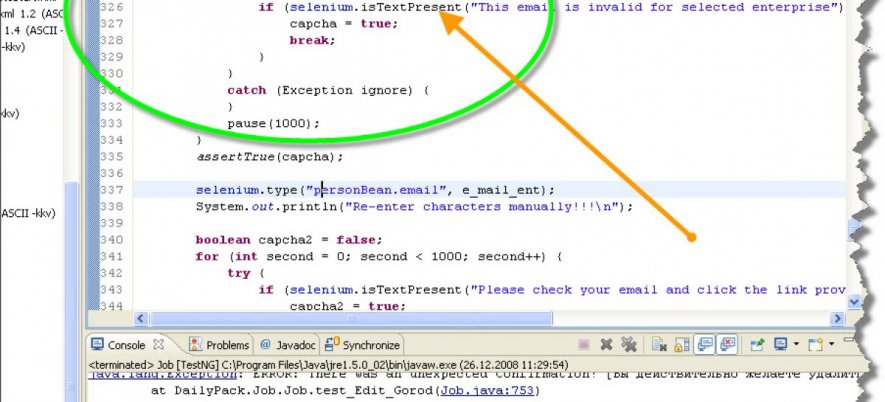 AJAX technology is now embedded in almost all web-based application and I was faced with the problem of how to automate the test cases that use AJAX.
AJAX means that the page is reloaded not completely, which speeds up work with the application.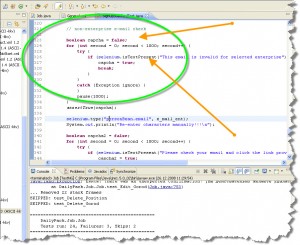 During reload of  the AJAX element Selenium does not see it, and to use just a pause – is incorrect.
I use this trick:
boolean el = false; //logical variable
for (int second = 0; second < 1000; second++) {
try {
if (selenium.isElementPresent("name")) {
el = true; // if the item has appeared a logical variable becomes true
break;

}
}
catch (Exception ignore) {
}
pause(1000);
}
assertTrue(el);





Related Posts: