10 Things Software Testers Should Never Say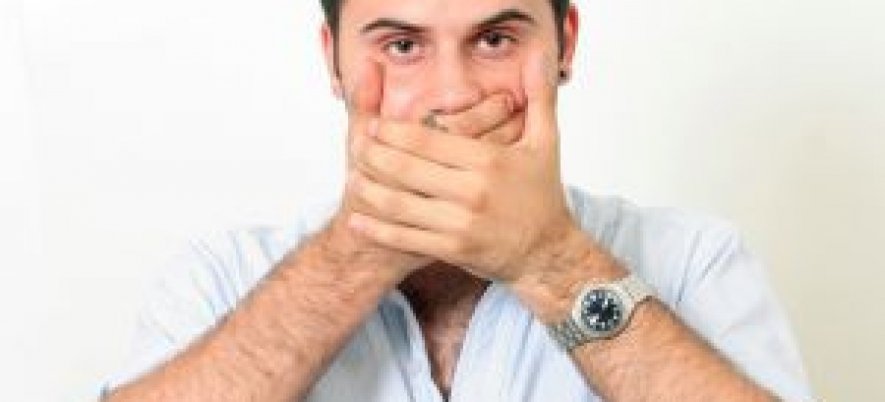 Just as you wouldn't want your surgeon to say "Boy! I haven't done this in a long, long time", here are ten things you wouldn't want to hear from your software testers: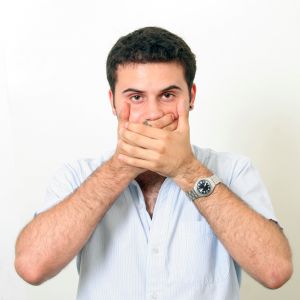 1. "It's bug-free, I guarantee it."
2. "No one uses Firefox anyway."
3. "Cem Kaner and James Bach don't know what they're talking about."
4. "Can it wait? I'm playing Farmville."
5. "It works on my computer, so it must be okay."
6. "I just posted our security bugs on Twitter."
7. "Test tools? I don't need no stinkin test tools."
8. "I'm actually pretty good at testing while drunk."
9. "You're right, I guess that error screen really is a feature."
10. "If there's a problem, the beta users will find it."
Additions to this list are welcome, as always.
Source: http://blog.utest.com
Related Posts:
Article "tagged" as:
Categories: