Desktop Application Testing
Desktop application runs on personal computers and work stations, so when we test the desktop application we are focused on a specific environment.
We also test the complete application in categories like GUI, functionality, load testing, and backend i.e database.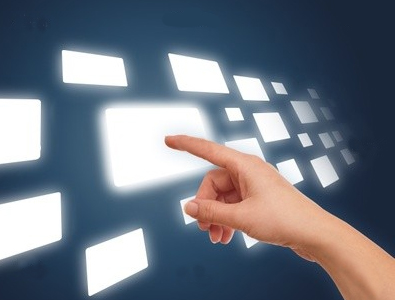 QATestlab provides a range of testing services for desktop applications with the support of our detailed desktop application testing expertise and 6+ years of QA testing experience.
We provide the following testing services:
Functional Testing
Performance Testing
UI Testing
Usability Testing
Compatibility Testing (Hardware/Software)
Multi Language Support Testing
Installation Testing
Load Testing
Stress Testing
Compatibility Testing
Regression Testing (Automation support)
Exploratory Testing
Smoke Testing
User Acceptance Testing
Database Testing
Beta Testing
Source: http://qatestlab.com
Related Posts:
Article "tagged" as:
Categories: