How Many Software Testers All Over The World?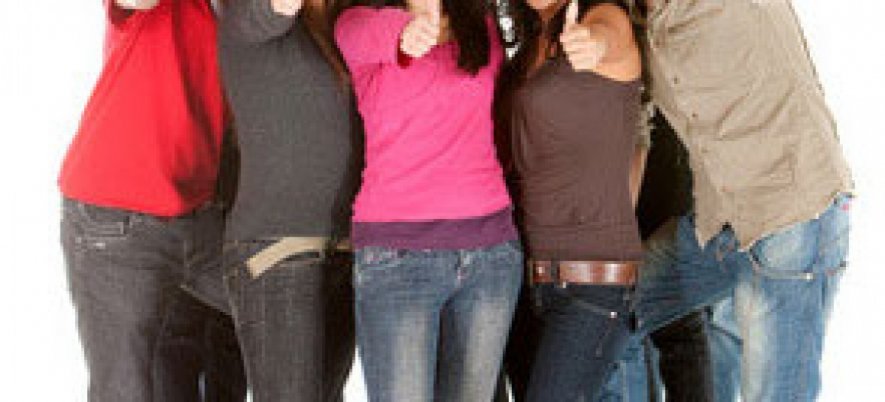 According to the U.S. Employment Service 349 140 people have tested the software in the U.S. in 2007.
These people are testing operating systems, compilers, software for medicine, manufacturing, software for military and scientists, software for flight in the atmosphere and space ………. and much more.
I wonder how many people all over the world are testing software.
I can not even imagine

We have a team of 30 professionals working in various fields to ensure the quality of IT projects: test managers, manual, automated and load testing test engineers, consultants and trainers.
Related Posts:
Article "tagged" as:
Categories: