What is the Difference Between Verification and Validation?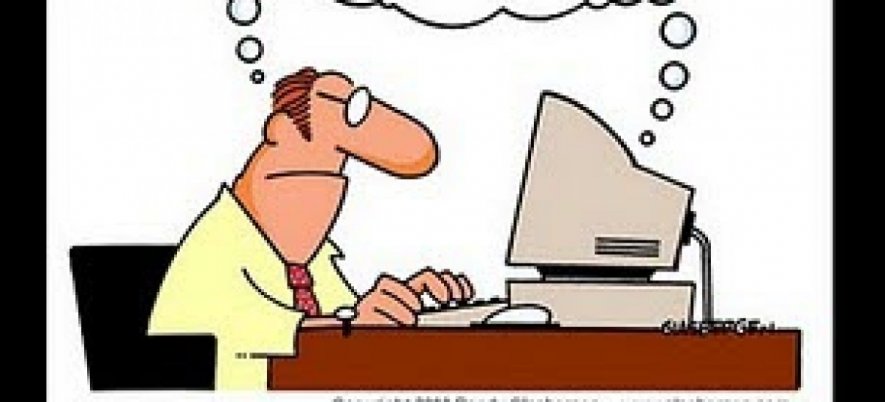 Verification is an inspection or audit without having to run code of the appliacation, while the validation is performed with the actual code execution.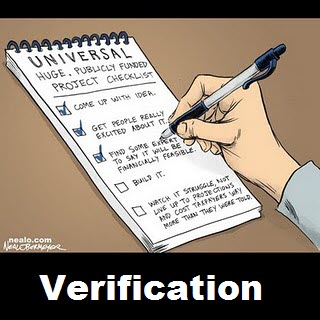 For example, code review and syntax checking is verification, while validation involves software code running and control of test results.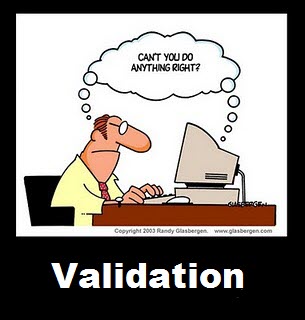 As a general rule validation should be performed after the verification process is executed.
Related Posts:
Article "tagged" as:
Categories: