Who is Bugzilla? It's not So Scary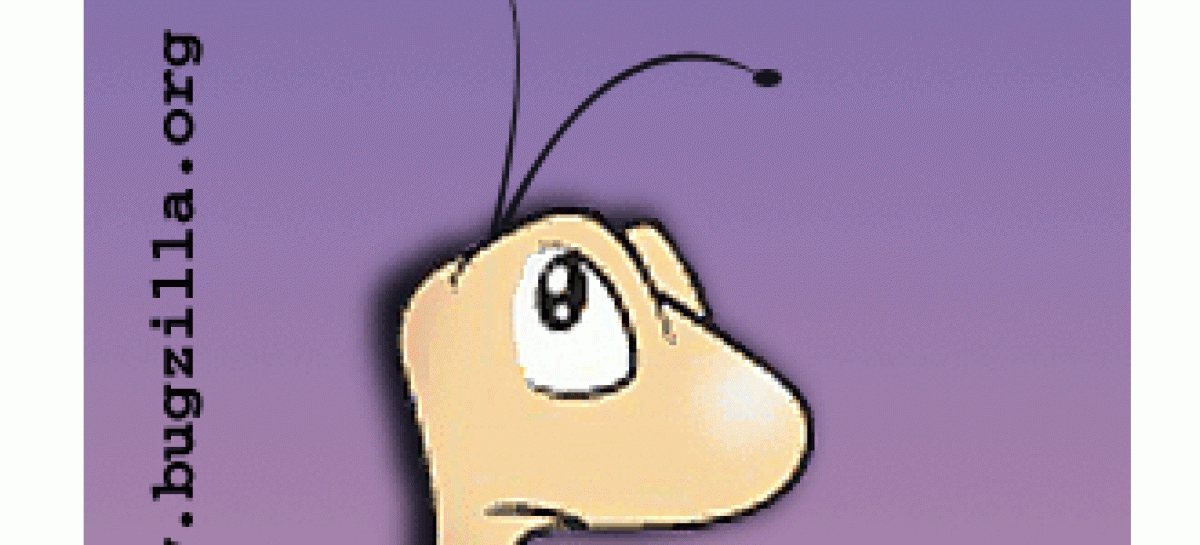 Bugzilla is a bug tracking system (commonly used as a system of project management and task management).
Bug tracking systems allow the developer or development team to effectively monitor the tasks and the defects of the developed product.
Bugzilla replaced underdeveloped and inconvenient bug tracking system that was used in Netscape Communications. Now, most commercial bug tracking systems require a lot of licenses, and Bugzilla quickly became the darling of the crowd of open source systems. Bugzilla is now the de facto standard for the bug tracking systems.
Main features:
– Powerful search
– The ability to configure notifications of any changes in status of bugs
– Complete history for any problem / bug
– System of bugs depending
– Excellent attachments management
– Reliable and stable RDBMS backend
– A powerful ability to change the configuration
Official Site – http://www.bugzilla.org/
Related Posts:
Article "tagged" as:
Categories: