Offshore Software Testing: Exponential Increase in Demand Globally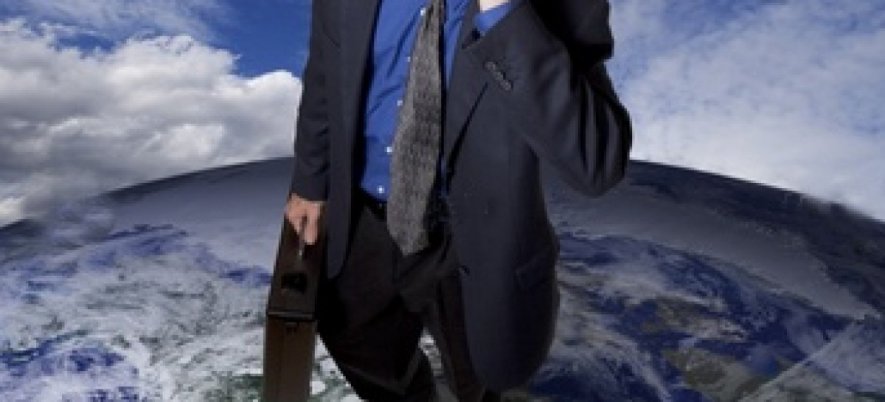 QA testing forms an integral component of the software development life cycle (SDLC). The quality of the developed software holds profound significance since it's the most significant determinant of the end user satisfaction and ultimately, the success of business. As one of the prominent global business trends, QA testing projects are often outsourced to leading offshore destinations like India, China etc.
Offshore software testing encompasses a number of steps that are enmeshed with the SDLC path of the development of the software. It's not simply the investigation of the software; it's about ensuring the effective software development.
With the continually changing IT environment and dynamic customer need trends, the risk of yet not bug-free software gets increased manifold. Quality of the software is one aspect that cannot be compromised on under any circumstances. Offshore QA testing services are advantageous for your enterprise if you wish to resort to effective QA testing approach to maximize the probability of releasing your software bug free into the market.
Offshore software testing entails risk identification in the first place thereby minimizing the probability of risk multiplication in the later phases of SDLC. This would in turn help you in detecting bugs beforehand and saving a lot of time and money. Hence, the offshore software testing services turn out to be cost effective. Using the offshore software testing services, your provider can locate bugs in the initial phases of SDLC and estimate the time required for developing the software, which in turn would help in precision of the release date of the software under development. These bugs must be documented adequately for guarding the quality of the software. These design assumptions must be confirmed and then proved through persuasive demonstrations.
The amount of time saved in the development phase can be utilized for shipping the product and the results can be seen and ratified multiple times if the QA gets done before than expected. Also, it helps in the formulation of a well-structured business plan, and a decent business strategy that can be implemented more efficiently.
Read more: http://www.articlesbase.com/software-articles/offshore-software-testing-exponential-increase-in-demand-globally-4306637.html#ixzz1F3srWanD
Related Posts:
Article "tagged" as:
Categories: