Moving Between Cellular Network Cells – Mobile Application Testing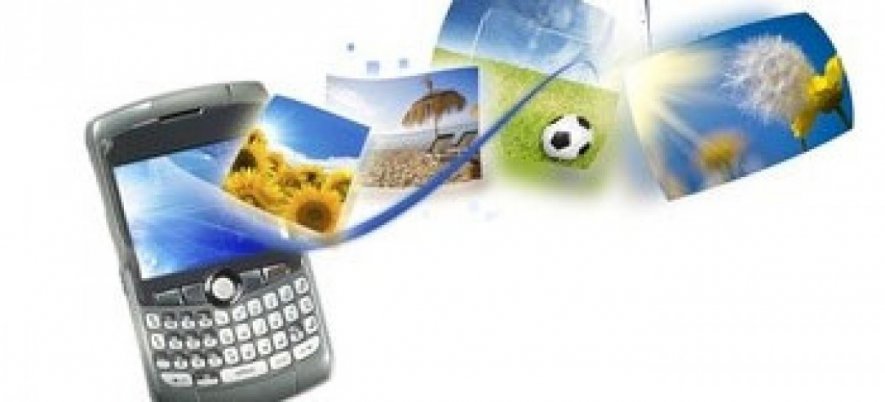 Many of mobile application testers use standard set of tests for mobile apps testing through Wi-Fi and 3G networks (ex. switching between WiFi and 3G, walking away from Wi-Fi covered area, moving between hotspots etc).
I would like to describe one specific test that is not so popular but it can be very useful if you test mobile app. We call it "Moving between cellular network cells".


Here is brief description. While connected with 3G, in a car (not while driving :), start application and perform any regular action your application is meant for (post reply, make VOIP call, open trade, add contact etc).
After travelling for a while (enough for the mobile device to switch cells – in an urban location a couple of miles) repeat the action you did earlier (or any other regular action).
We hope this test will help to crash app you test 😉
Happy testing!
Related Posts:
Article "tagged" as:
Categories: