How To Test With Little To No Requirements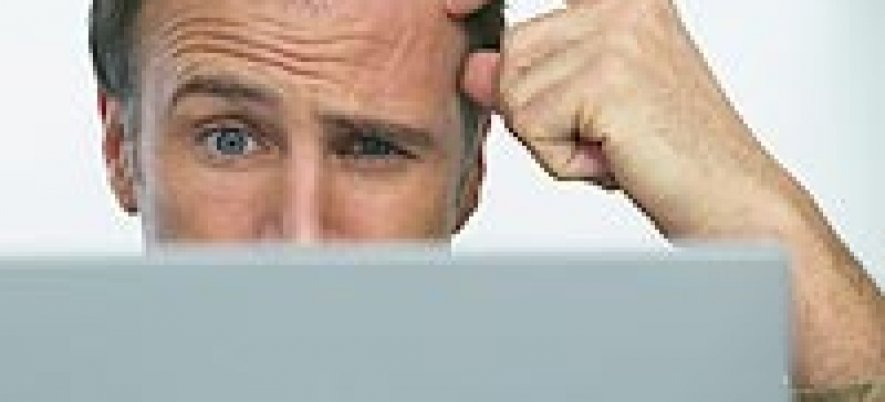 As the saying goes, assumption is the mother of all [fill in the blank with your own colorful words]. So with that said, how can software be tested when there are little or no requirements? And how are testers expected to do their job in these situations?
This discussion, along with many other testing-related debates, has been all the rage lately on the uTest Forums. Why? Software testers are typically inundated with megabytes of software specifications documentation, user manuals, and help files, arming them with enough insider knowledge to practically reverse engineer the application under test. Let's contrast that with uTesters, who are typically provided with the bare bones, necessary information when it comes to documentation about the application. Of course, communication tools are provided on the uTest platform to clear any ambiguities, but almost never to the point of weighing testers down with too much information.
So are uTesters doomed for failure? The answer is no – quite the opposite. The lack of thorough requirements and specifications may actually benefit the application under test, allowing testers to draw from their past experience and generally accepted practices from similar applications. To be clear, I'm not advocating that all customers simply provide a link to their site or download location and wish testers luck.
However, I do believe that a set of boundaries and direction may be enough – informing testers what is "in scope" or "out of scope" – and allow testers to exercise their creativity in attacking the software for defects and vulnerabilities, identifying usability concerns, analyzing performance bottlenecks, or whatever the goals of the project are.
To wrap things up, software testers need to be agile enough to test under both "planned" and "free" testing environments. And under relatively free environments, testers must draw on creativity, past experience, common sense, and generally accepted practices from similar applications.
As a final note and biased praise for uTesters, I've found that the most successful uTesters have mastered the skills of both, utilizing communications tools in the uTest platform to clarify any ambiguities, following a set of boundaries provided, and yet exercising their creativity in the art and science of software testing. Kudos for being truly agile!
Source: http://blog.utest.com
Related Posts:
Article "tagged" as:
Categories: