Usability Tools That Can Help Your Site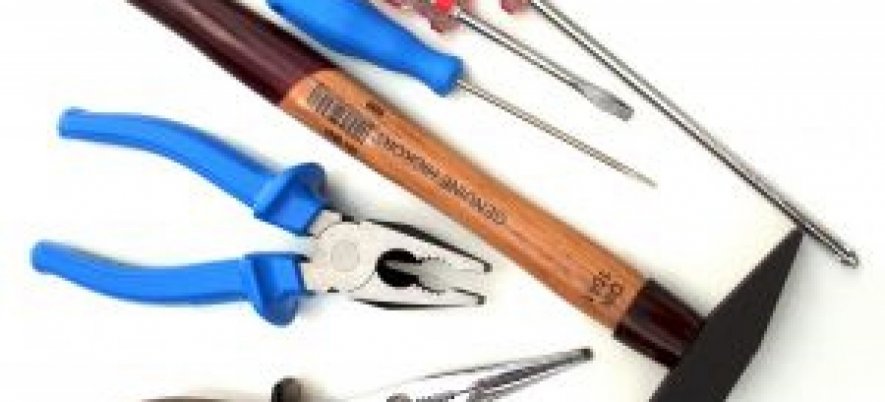 Getting a website designed and launched is critical if you want to try and attract the vast amount of traffic that is available online but for most of us once we have our site up, we then move on to the new dilemma of how to attract traffic to it. Most of us essentially forget about our sites, leaving them to sit for months with little or no changes to either the design or layout. We all seems so focused on trying to bring more traffic that we never stop to think about what this traffic will do once they get to our site.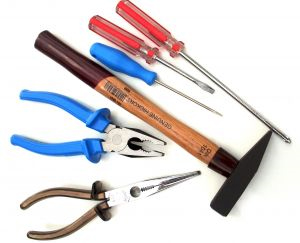 Most of us believe that once we get traffic to our site they will take the actions that we want them to either make a purchase, signup for our newsletter or send us an inquiry, most of us expect this to happen because we believe that if we get enough traffic at least some of them will do what we want them to.
A common trait throughout the Internet is single point conversion rates and as Internet marketers we accept this and try to counteract it by increasing our traffic. But if we stop for a moment to look at how our visitors are interacting with our sites it may become clear that there is a way to increase the conversions without having to try and attract more visitors.
Usability testing should be an important aspect of SEO and Internet marketing in general, making your sites easy to use and giving your traffic what they want can be an effective way to increase conversions.
In the past usability testing was out of the question for most of us, the tools needed where expensive, hard to use in the data was often inconclusive, now though these tools are simple to use, cheap and take very little knowledge to use them properly.
Without doubt Google's offerings here are unparalleled by most other providers. Analytics provides vast amounts of site data, but in terms of usability the most important aspects of Analytics is its bounce rate matrix, click paths and funnels.
Google website Optimizer allows us to test each and every element of our site, whether it's a combination of different page elements or if you want to compare one layout against another Google's A/B tester will allow you to do it and it will track the results and provide you with the clear winner at the end.
Another set of tools that is becoming more and more important to marketers are heat maps. Though there are so many available all catering to different levels, one of the most popular is CrazyEgg. For as little as $10 a month this tool will track where on your pages people are clicking. Once you let the data build up you will be able to clearly see where on your pages people are clicking, if they are clicking on elements that are not linking to anything and where the dead spaces are on your pages. Combining this data with your Analytics program will give you a clear indication of exactly how your traffic is navigating through your site and whether or not they are taking the path that you want them to.
Though these tools all do something different, the common factor with each is that they give you a clear view of what your visitors are doing once they get to your site. These tools will show you where you might have issues and in the case of Google's website optimizer it will show you what you need to do to fix them.
With so much choice available online and so many sites vying to try and get in front of the same traffic having a site that is designed for the user can help to give you an edge over your competition.
This is a Guest Post by Neil Jones, head of marketing for eMobileScan. One of Europe's leading providers of handheld computers including the Motorola MC9090 or Motorola MC75
Source: http://w3c-compliant.com
Related Posts:
Article "tagged" as:
Categories: