Top 5 Reasons to choose Watir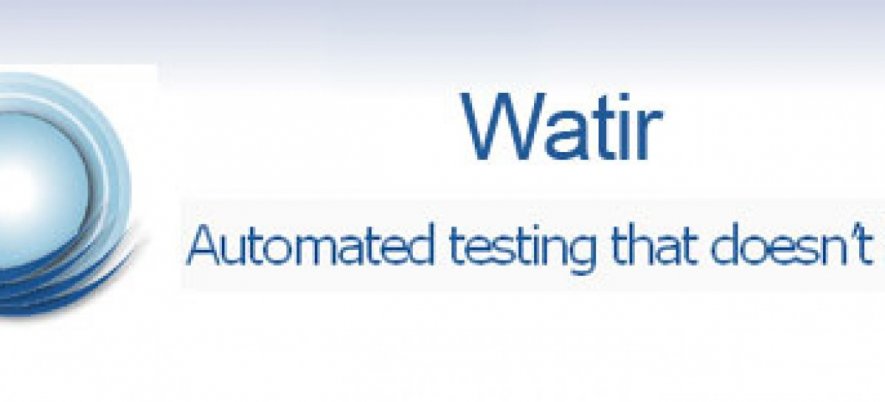 Watir stands for "Web Application Testing in Ruby". It is a library in Ruby which allows you to automate web applications. By default Watir supports IE, but with support of supplementary libraries you're able to automate applications in Firefox, Chrome and Safari as well.

Sometimes I need to automate a task in a webbrowser. There are many tools on the market to choose from but so far Watir is my preferred one. These are my main reasons to choose for Watir:
1. It's free! It's an open source tool, so there are no costs to use this tool.
2. It supports multiple browsers and platforms.
3. It uses Ruby, my favorite scripting language. Ruby is concise and a joy to read and write.
4. The Ruby knowledge gained when using Watir can leverage my Ruby and Ruby on Rails projects, and vice versa.
5. It's lightweight. My computer doesn't suffer when creating or running automated tests.
Have you got any particular reasons to choose or not to choose Watir?
Source: http://www.testingminded.com
Related Posts:
Article "tagged" as:
Categories: