Mobile Developers: Addicted to Beta Testing?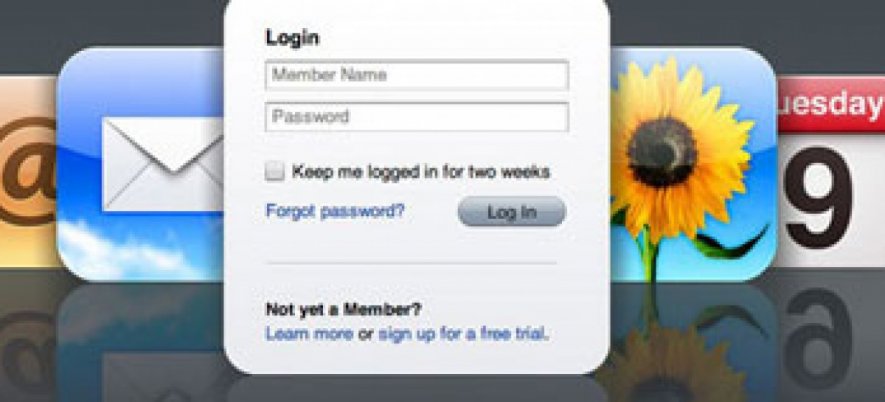 Safe to say that mobile app development has greatly outpaced mobile app testing over the last few years. In other words, while the applications and platforms have seen tremendous technological advances (iPhone 4 bugs notwithstanding) the same cannot be said of mobile testing methodologies.
Case in point: The majority of mobile app developers remain overwhelmingly reliant on internal beta testing.
Here with proof is VisionMobile, who recently published a fascinating report on the growing mobile app ecosystem – a must-read for anyone involved in the space (developers, marketers, users, etc). From a QA point of view, the report further establishes that although testing innovations will ALWAYS trail those of development, the gap need not be so wide.
Here's an excerpt that sums the whole thing up:
Internal beta testing is the most popular technique used by the vast majority (nearly 70 percent) of respondents, with beta testing with users and peer reviewing the next most popular techniques. Only 20 percent of respondents use focus groups or research of their own. Overall, North American developers are somewhat more sophisticated in their application planning, with 97 percent using beta testing as a standard part of application development and with broader use of a portfolio of planning techniques as well.

Yet, small development firms have limited means today to beta test and peer review their applications with a crosssection of representative users. Given the hundreds of thousands of mobile apps, we believe that efficient (crowd-sourced) testing of apps in a global market of users is considerably under-utilized. This presents an opportunity for the few solution providers in this segment – Mob4Hire and uTest.com, for example – but also for network operators, who can generate a channel for testing applications with end users, and provide an open feedback support system back to developers.
Other notable findings included:
Android as mindshare leader. Android stands out as the platform most popular with mobile developers. Our survey results suggest nearly 60 percent of all mobile developers recently developed on Android, assuming an equal number of respondents with experience across each of eight major platforms. iOS (iPhone) is second in terms of developer mindshare, outranking Symbian and Java ME, which were in pole position in 2008.
Debugging. In terms of debugging, our benchmarking shows that Android has the fastest debugging process, compared with iPhone, Symbian and Java ME. Debugging in Symbian takes up more than twice the time it takes on Android.
Open source. On average, 86 percent of respondents who use open source at work use it within development tools such as Eclipse. Android and iPhone developers are three times more likely to lead open source communities, compared to Symbian, revealing the contrasting pedigree of the developer communities. The single key drawback to open source reported by 60 percent of respondents was the confusion created by open source licenses; we believe education on open source realities can be used as a competitive advantage for developer programs launched by operators and OEMs.
The Industrial Revolution era (2010-2014). The next five years will completely remap the mobile industry landscape. RIM and Apple, two verticalised companies, move into the top five, displacing the incumbents, leaving one Finnish and two Korean companies in pole position. The operating system landscape will consolidate into two tiers; the top-end open to iconic products dominated by Apple and followed by the iPhone clones powered by Android; and the feature-phone market where licensable operating systems (Android and BREW) will finally allow handset OEMs to move away from legacy RTOS platforms. Google's Android will also power a diverse range of new form factors, from picture frames to car dashboards, offering for the first time a simplified platform from which to achieve convergent interconnected services. In this age of Industrial Revolution, mobile developers will be responsible for most of the innovation on mobile devices, and can act independently from the mobile industry powers-that-be – OEMs or network operators – to get their applications to market. In this age, developers have both power and choice.
We believe that Android's lead in developer mindshare ahead of Apple's iOS is down to two factors: first the $99 fee developers have to pay in order to deploy their applications, an entry barrier which reduces the innovation from developing countries. Secondly, the very effective use of open source licensing as a marketing technique to attract developers to Google's Android.
So forget everything you know (or thought you knew) about the current mobile app landscape. Like the folks at VisionMobile said, it will be totally unrecognizable in five years. Except, of course, for the internal beta testing.
Testers, do you see the beta testing trend reversing any time soon? Will Android soon be the king of all things mobile? Will crowdsourced testing still be under-utilized? Let us know what you think.
Source: http://blog.utest.com
Related Posts:
Article "tagged" as:
Categories: