Mobile Information On Demand: The Facebook Generation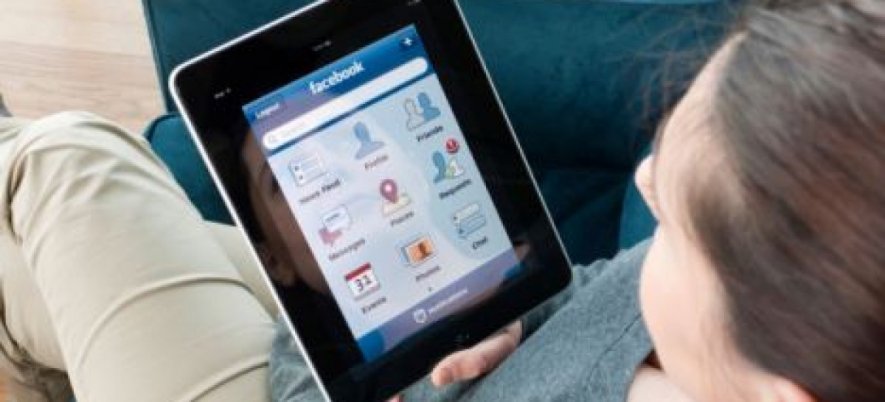 The Facebook Generation' is basically a term referring to younger people who seem to always be online either posting on Facebook, Twitter, blogging, messaging etc. Unlike many of us, this group of people have grown up with a mobile phone almost glued to their hands 24×7.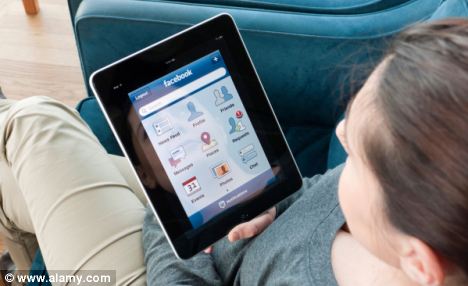 During a survey of teenagers and people in their early twenties, they were asked how many hours a day they spent online. This question actually confused many of them as they had no comprehension what it meant to be offline.
Along with this constant online presence comes the expectation that everything will work well and quickly. Although many of us have over time watched the technology of mobile devices improve and are grateful for what we have, for others the view is different and information is expected to appear in seconds and be relevant. This is taken for granted, and website designers and solution providers have a lot to live up to.
Much of this demand and expectation is changing the way companies present themselves on the web. Having a website that works on a mobile device is now no longer all that is required. In addition, a mobile optimised website is required, and an App, and the App needs to work on iPhone and Android OS as a minimum.
Navigating a website on a mobile device can be tricky, and effort needs to be made to make it as painless as possible for the user or they will tend to just stick with only the websites they find easy to use. Many users on a mobile device are likely to be on the move and short of time therefore companies have to consider the mobile users needs and respond, or they will find their website isolated.
Optimising the website for mobile, having a specific mobile website, or an App are all ways to help resolve this issue. It is not uncommon for some of the bigger ecommerce companies to now have a site that recognises the user is browsing from a mobile device and redirect them to the m-commerce version of their website. In addition they will have an App so the user has choice.
Due to this, the scope of a web tester is dramatically increasing. Following the testing of a brand new website for a client, I then had to test a new iPhone App they subsequently launched. As the App is dependent on the website, now, whenever the website changes and requires testing, so does the App. In the pipeline is possibly an Android App and a mobile specific website. So you can see how the scope of testing increases when a change is required to the website in future.
Companies will have to realise that a change to the main website can mean change to many additional mobile channels simultaneously, and a degree of testing will be required on all of them to ensure no adverse impact. This will increase the time to test and release a web change and has to be factored into any project plans.
To help mitigate the test duration, attempts should be made to bundle together website changes that will have impact other mobile channels into a single package so all the testing can be done together, compared to trickle feeding changes through and having continuous rounds of testing. App users also have to be considered as you will want to minimise the number of times you send updates to them for installation on their phone, therefore the same principle of bundling as much together as possible also applies.
Source: http://blog.softwaretestingclub.com
Related Posts:
Article "tagged" as:
Categories: