You're a Professional Mobile Tester (you just don't know it yet)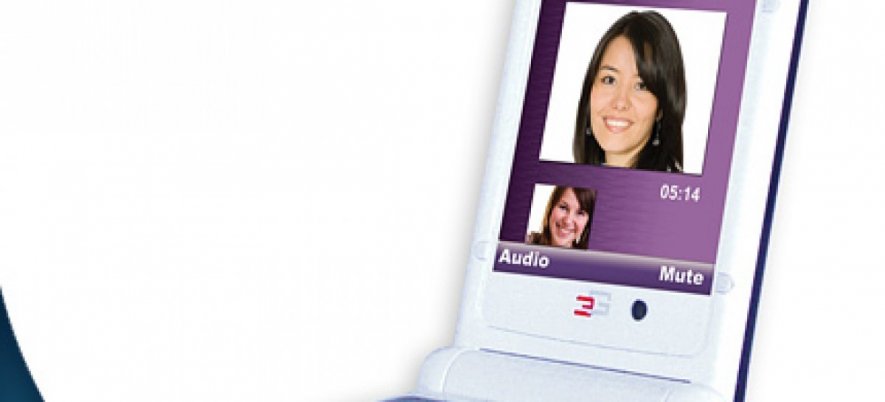 When our Guest Blogger series began a few months back, you might recall that it was Bernard Lelchuck who got things started. For those who are new to uTest, Bernard has been one of our top testers from the get-go, and you can read more about his background and uTest experience by checking out his Tester Spotlight. In his latest post, he explains how he got into the lucrative field of mobile app testing – and how all testers can (and should) do the same. Enjoy!
If you haven't noticed, the use of mobile applications has skyrocketed over the past few years. And while most mobile companies are lagging behind Apple's success, the market itself has nevertheless become a multi-billion dollar endeavor. As one might expect, this success has prompted competitors of all sorts to rush and open their own mobile application stores. They naturally seek greater market share, and who could blame them?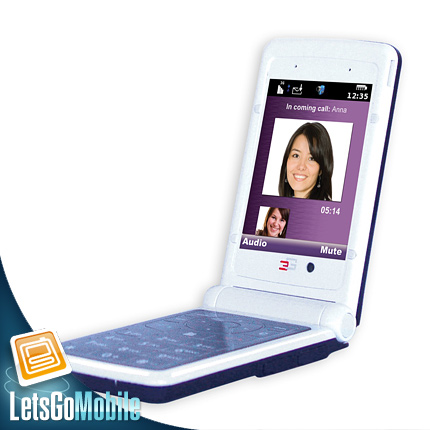 According to a recent report published on the Wireless Expertise website, "the global mobile app market – including games – will be worth $4.66 billion in 2009, rising to $16.60 billion, in 2013."
This of course would help explain the sudden entrance of Microsoft, Google, Research in Motion (RIM) and Palm, along with mobile vendors like Verizon and AT&T into the mobile market. As I like to say, they are trying to catch the fast-riding "Mobile App Train."
And what a ride it's been! Since the 1st gen iPhone was released in June of 2007, almost every leading mobile vendor has changed their products to look, feel and be as cool as the iPhone (with varying degrees of success).
Which brings me to mobile testing. But before I discuss the testing implications of this iPhone mimicking trend, I'd like to address how I got into mobile testing in the first place.  It's my hope that this story will encourage other testers to consider furthering their careers by hopping on board the Mobile App Train.
My Break into Mobile testing
I'm a big fan of mobile devices and other sorts of gadgets, and I always have been. And so after several years in IT and music production, I started searching for a new career path that could feed this interest. It was four years ago that I joined WorldMate – a great startup that developed mobile travel applications, and it was there that I got my first big break as a tester.
As a long-time beta tester, the QA role was not all that new to me and I was glad to turn it into a profession. Of course, the best part about this particular job was the ever expanding mobile cabinet! The first time I opened it, my jaw literally dropped. It was full of hundreds of mobile phones. You could see classics as the Palm III, V/Vx, m5xx, Tungsten & Zire devices, alongside the newest Nokia, Sony Ericsson, HP and HTC devices.
Is everyone with a mobile phone also a mobile tester?
The short answer is YES – basically anyone with a mobile phone can be a mobile tester. However, one should have the following knowledge, skills and enthusiasm in order to translate them to mobile testing:
Know your phone! Ok, so you know it's a Nokia 5800 or iPhone, or Sony Ericsson W910. But do you really know what your phone capabilities are?
What platform is it running (Windows Mobile, Symbian, J2ME, etc)?
Do you know its limitations (RAM, Storage Memory, Maximum application size, etc)?
Do you know what type of connection can you use (Edge,3G,CDMA,Wifi, etc)?
If you answered "no" to at least one of above I'll suggest taking a test drive on your phone.
Navigate through ALL of its menus and sub menus.
Click ALL keyboard and device's buttons and learn how they react in different conditions – e.g. in different applications, screen layouts (portrait, landscape), etc.
Use its basic applications such as calendar, messaging, contacts and phone and learn the phone's behavior. Many users may overlook this as something unimportant; however this basic functionality will tell you the most essential skills of your phone. You may find it hard to believe, however this basic functionality differs largely between brands, platforms, vendors and models.
Use the phone extensively! This will reveal its weakness spots and will gain you much confidence.
Know other phones and compare with yours! Once you know your device, do the same to different brands/models if possible and identify similarities and differences between them in regards to functionality and overall behavior and translate this to testing.
What type of testing should be taken for each type of device (software/hardware)?
Which tools and dedicated software should you test with – e.g. sync tools, file explorers, RAM/Storage memory usage tools?
How applications are installed into device – sync tools, manually on device, OTA (over the air)?
Install 3rd party applications and try to identify any similarities between them
Screen and keyboard layouts, RAM and Storage usage, etc.
Mobile Testing Tips:
Carriers – Test your application via different carriers (e.g. Vodafone, O2, Orange, AT&T, Cingular, etc). You may find some differences when running the SAME application on different carriers.
Resolutions – Get familiar with different resolutions, e.g. 240×260, 320×240, 128×128 (square devices) and identify differences and UI bugs. For more advance testers, plan a test matrix which covers all possible/available resolutions for the tested devices/platforms.
Connections/airplane Mode – Test your application with different connection types (Edge, 3G, CDMA,Wifi) and also in airplane mode on supported devices. Also test GPS location connectivity.
Device Settings – Change the device settings: Date and Time, Languages (Advanced regional settings), Connections, Shortcuts – anything you have control over – and learn how each and combined settings impact the device.
Interrupts – Test how the device and applications behave on interrupts, e.g. Incoming/outgoing Call, SMS, MMS, Video-Call, Low battery, Low/No connectivity.
Local Device Storage Vs. Memory Card – Install/Uninstall and test your application on both local device storage and memory card. You'll be amazed by applications behavior when installed on each storage option.
Device input entry modes – Physical keyboard, Virtual keyboard/Touch screen.
Also you should focus on the following test areas:
Installation/Uninstallation and product activations
UI Testing
File formats and conversions
Device and application backup
Device-PC sync
Stability
Connectivity and data traffic – Use sniffers to monitor traffic and find bottlenecks or data scrambling (mainly done by specific carriers which plant their data in incoming/outgoing XMLs)
Source: http://blog.utest.com
Related Posts:
Article "tagged" as:
Categories: