What Is the Future of Automated Testing Tools?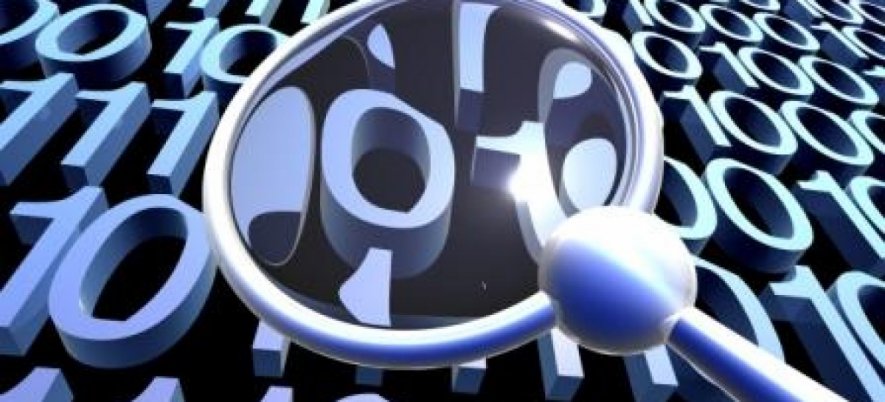 Not surprisingly, during the past 12 months many organisations have been trying to reduce costs and stream line their testing projects.  Tom Millichamp, Training Director of Edgewords, an organisation that specialises in providing training courses for automated testing tools, explains that he has been asked many times recently about the open source testing tools that are available to use, but he questions whether these tools really do offer a credible alternative to the current market leading proprietary tools.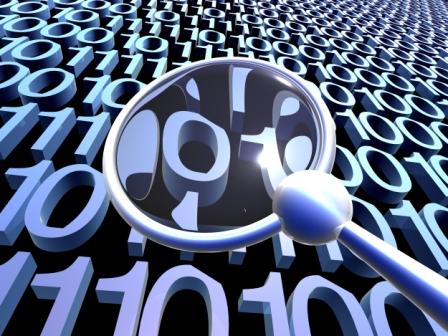 There are certainly many open source tools available, some of which appear to be reasonably well supported; but if you are a tester considering making the move to open source tools, make sure you carefully consider the advantages and the disadvantages first.
The first obvious advantage is the cost; the initial investment is much lower than the propriety equivalent.  Secondly, the source code is easily accessible, and organisations can also develop and customise some of the products to meet their individual specifications.
However, there are some major disadvantages to using open source products.  "Before making the move to open source testing tools, it is important that testers fully consider the long term implications" explained Tom Millichamp.  Sometimes what appears to be more cost effective can actually end up costing an organisation substantially, in downtime, product faults, or having to restart a project with another software tool.
Before opting for an open source tool it is also important to check whether it comes with full documentation and support.  "The type of documentation you need to look for, includes, on-line help systems, user guides and installation instructions.  Users should also check in advance that the tools provide sufficient support" explained Tom Millichamp.  "Make sure you know where you can go when things don't work properly, and where you will be able find skilled contractor or consultancy support for these tools."   Many open source tools are well supported by the community that developed them; however, be aware there is no contract between the user and this community, so it is important to consider where you will go for help if the community stops developing or supporting the software.
Many of the open source functional automated testing tools have been designed for specific environments, such as Web.  Although the tools may be useful if that is the only type of applications to be tested, if you have to test applications developed in a number of different environments, the usefulness of the tool becomes greatly restricted.  In comparison, most of the market leading proprietary tools such as HP's QuickTest Professional or IBM's Rational Robot, support multiple environments including Web, Java, .NET, Standard Windows, and Terminal-Based applications.  This offers a great advantage of only having to learn the tool once, yet having the ability to test the full range of different applications.  It also provides the opportunity to develop full end-to-end automated tests spanning several systems.
As a professional trainer, Tom Millichamp is concerned that there is not adequate, high quality training available for the open source tools.  "Many of the automated testing tools are complicated to use; they have programming languages to learn, and should be set up and deployed using established industry best practices.  To get the best results from test automation it is important to fully understand the product and its capabilities, therefore good quality, comprehensive training is a must."  This is an area where proprietary tools are very established, with professional training courses available to support them.
It is also important to consider that many of the vendors of the proprietary tools are rapidly adding new and exciting functionality to their products, to enable them to compete against the growing number of open source and smaller vendor offerings.  According to Tom Millichamp, this can only be a good thing.
Many of the proprietary tools offer much more functionality than their open source peers, but, Tom Millichamp would welcome some in-depth, side-by-side evaluations of open source versus proprietary tools.
So will 2011 see a continued growth and interest in open source testing tools?   That really is up to you, as the testers in the industry, but after considering the advantages and disadvantages, we expect that as the economy continues to recover, the interest and investment will return to the more main-stream products.  Tom Millichamp suggests that resources may be better utilised in up-skilling testers on the new features of the latest proprietary software through training; enabling them to make the most of their established and fully supported tools.
About the author   Tom Millichamp is the director of Edgewords, a company that specialises in providing expert training to testing professionals.  Tom's testing career has spanned over a decade, he is highly regarded within the testing industry as an expert in software automation.  He began his career working as a Test Manager, and then became a Test Automation Consultant when he helped establish a leading test consultancy in 1999.  In 2003 Tom founded Edgewords, and has since dedicated his time to training other testing professionals.   Contact details: Web:   www.edgewords.co.uk Email: info@edgewords.co.ukTel:     +44(0)1746 766246
Source: http://www.articlesbase.com
Related Posts:
Article "tagged" as:
Categories: