Are We Ready For Cloud Testing?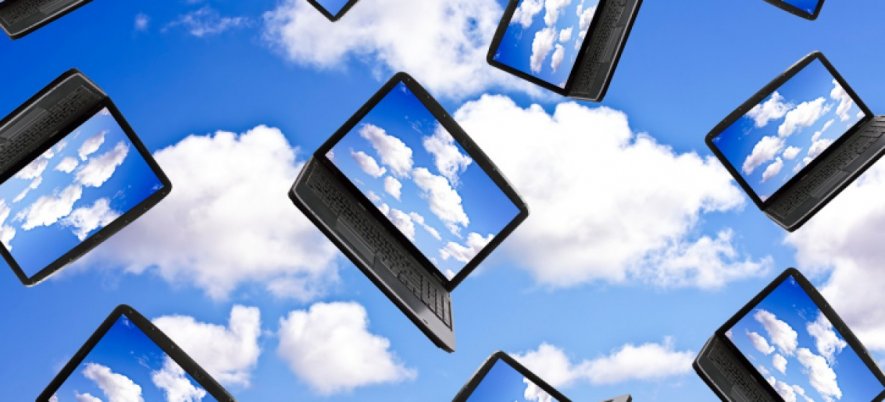 The IT world is headed towards Cloud Computing.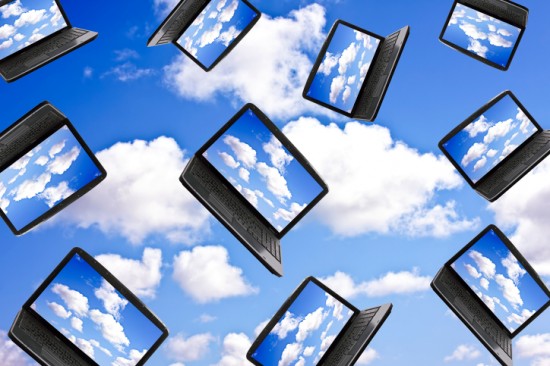 Are you ready to move your data, applications, and services into a brand new technology platform?
Moving to the Cloud can be unnecessarily dangerous and risky.
Moving to the Cloud may be an inevitable way to power your organization's IT initiatives in Rich Internet Applications (RIA,) Service Oriented Architecture (SOA,) and Business Process Management (BPM.)
In this presentation, Frank Cohen delivers an immediately useful checklist and actionable knowledge for any medium and large organization to make the move to the Cloud.
Cohen shows how to adapt Business Service Management, Load Testing, and Application Service Monitoring to be proven techniques, tools, and methodologies to achieve secure and profitable IT operations in the Cloud.
Cohen shows how open source Cloud Testing tools and processes reduce risks, increase security, and deliver service excellence.
Source: http://www.vietnamesetestingboard.org
Related Posts:
Article "tagged" as:
Categories: