Does "Quality" Come From Testing?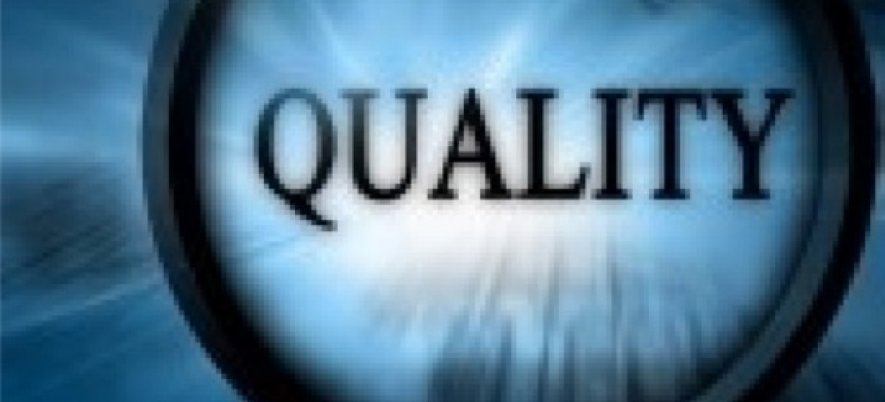 Okay, call this a bait and switch if you will, but the bottom line is you cannot test quality into an application.
So if you can't test quality into an app, do you then build it into an app? Or perhaps the more pertinent question is, 'who contributes more to app quality – software developers or software testers?' Playing with dynamite here, I know…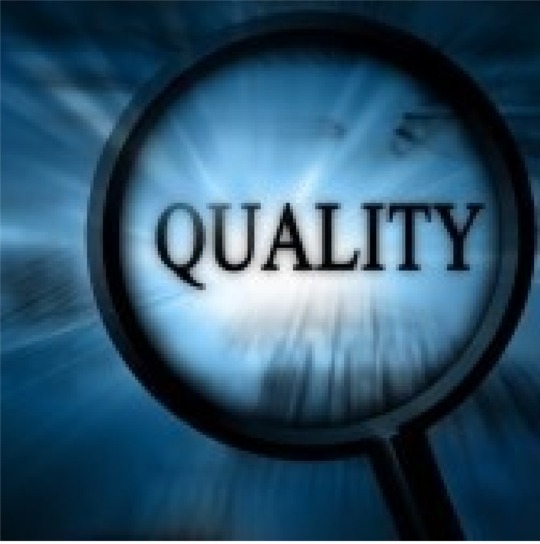 Let's begin with a simple fact – developers are the ones who "create" software defects in the first place. To be fair, they don't knowingly create buggy software, but that's the widely accepted norm – we're all human after all. However, when bugs are discovered after the product launches, testers are typically singled out and blamed. Why?
Part of the reason is due to the misnomer that QA should stand for "quality assurance." Do QA professionals truly assure the quality of a product, or do they assist in delivering high quality products (as Jon Bach has suggested)? So if you're a tester by trade, I sympathize with you.
On the one hand, buggy software leads to job security. On the other hand, you are constantly on the hot seat and looking over your shoulder, wondering when and where the next bug will surface. But instead of despairing over these details, testers should rise to the challenge.
Here are a few examples of how testers can lead the quality initiative:
Continually preach (and put into practice) that quality is a group effort across both development and testing groups (without shifting the blame back to the developers)
Work with executive and project management to understand prioritization of features and bug fixes
Provide as much information as possible for high-priority bugs in order to help developers quickly address the root cause of these defects
Clarify use cases and user scenarios from a wide variety of the end user base
If there is a high developer to tester ratio within your group, expand and complement your testing efforts by leveraging a trusted third party (now who could that be? )
These are only a few examples of how software testers can become effective quality ambassadors. If you have other recommendations, please reply with a comment below.
References – Ideas for this blog post were derived from recent uTest forums topics:
Looking forward to continuing the discussion!
Source: http://blog.utest.com
Related Posts: