The Software Testing Quote of the Year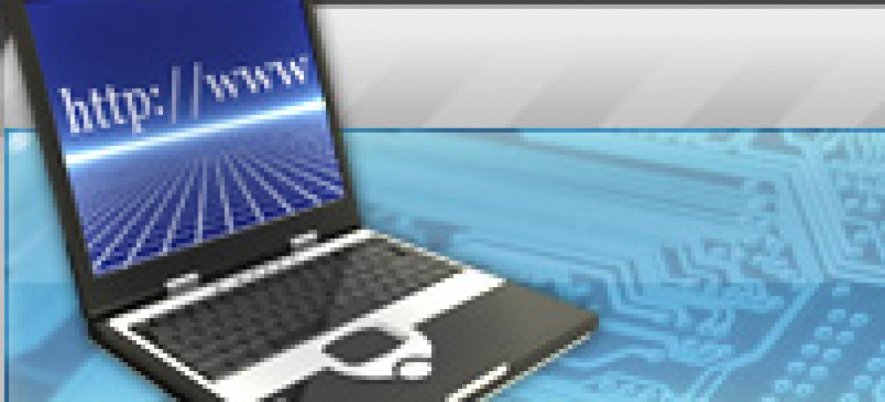 "As soon as they get the bugs out, it's going to work a lot better."
Brilliant! This software testing gem comes from Kim McMillan, an engineer for the city of Tigard, Oregon. Earlier this month, the state's Department of Transportation launched a new software "experiment" to reduce traffic congestion on the South Pacific Highway.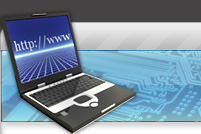 Here was the idea: a software application would collect data from 21 traffic lights along the route. Once compiled, that information would be used to alter the signal lights to function based on traffic flow, as opposed to fixed timers. Great idea, poor execution. OregonLive.com explains:
One problem: A bug in testing the software has caused a few lights to malfunction and switch to "flash mode" — that's when the signal simply flashes a red or yellow light, stacking up traffic behind it. The state transportation department has asked drivers to call if they see a light stuck in flash mode.
Transportation officials expect to finish the software update and testing by the end of May.
If they don't have mobile phone handy, I supposed the alternative would be to just floor it and hope for the best?
In any event, this highlights the benefit of testing in a staging environment, as opposed to a live site. Wouldn't you say?
Source: http://blog.utest.com
Related Posts:
Article "tagged" as:
Categories: