Ask The Software Quality Expert: Questions & Answers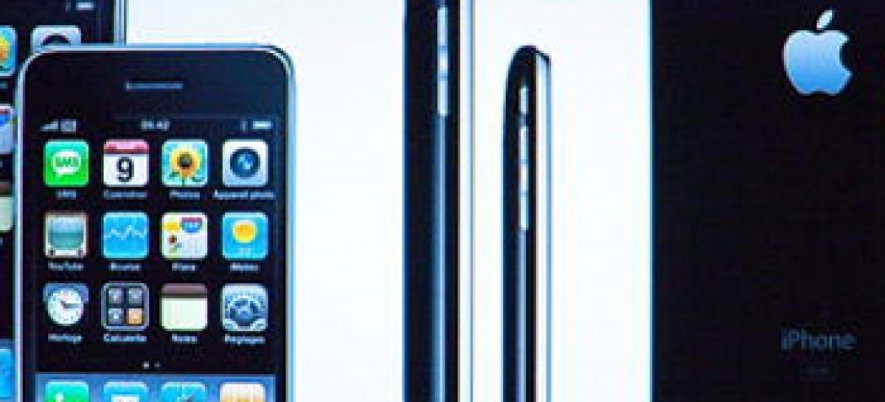 What books or references can you recommend to learn more about mobile and specifically mobile testing?
Here are four books on mobile design and testing (no particular order):
Programming the Mobile Web by Maximiliano Firtman
This book offers a good overview of models, manufacturers and operating systems and includes hefty chapters on CSS, HTML and Ajax. The book includes a review of emulators and simulators on the market and with lots of URLs and references. The book also covers testing and the options available on the market such as remote labs and remote device access. A solid overall book on the topic of mobile.
A Practical Guide to Testing Wireless Smartphone Applications by Julian Harty and Mahadev Satyanarayanan
This book offers a tight and compact view of the mobile landscape and a good explanation of why the market is so darn big and how challenging it is to attempt to cover "mobile testing." Unlike other books on the market, this book focuses on test automation for mobile — a very specific topic and covers the topic clearly. This book also has a fair amount of links and references to specific sites especially in the area of emulators. A great book if automation is your goal.
Strategic Mobile Design: Creating Engaging Experiences by Joseph Cartman and Richard Ting
This happened to be the first mobile book I picked up, and as the title suggests, the focus is on design and the user experience. The opening chapters provide a good overview of some of the different "options" in the mobile market such as: mobile websites vs mobile apps, SMS texting
Source: http://searchsoftwarequality.techtarget.com
Related Posts: