A Poor Mobile User Experience Could Make You "Sick"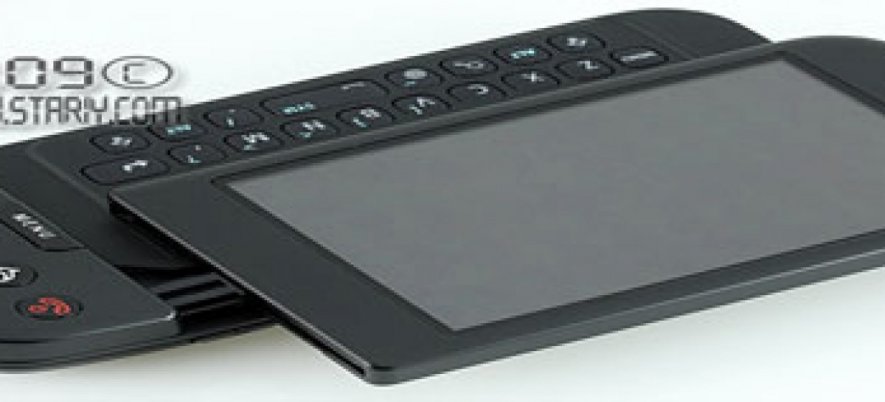 We all know a mobile app released with a poor user experience pretty much guarantees its failure in the app stores. NHS Direct, an extension of the UK's National Health Service, could not afford to take that risk (after all, there were patients on the line, literally), and turned to uTest for usability testing before their app hit the Android Market and Apple App Store.

Originally designed to be used via landline phones, NHS Direct – a service giving patients the ability to assess symptoms, get self-care and advice from nurses on call – eventually migrated to the web, and most recently, to smartphones.
Charlie Young was responsible for overseeing testing of the the app across iOS and Android OS devices. Lacking the in-house resources needed for this type of project, Charlie turned his attention to uTest.
"The safety of the application wasn't an issue at that point," said Charlie, who mentioned that the clinical requirements had already been met. "What we really needed to know was how humans would use this app. People use smartphones in many different ways, so we needed to make sure the user experience lived up to expectations – and that's where uTest provided such value."
The first test cycle would begin with testers submitting basic information about their hardware and software. From there, they were asked to browse the app without any stated requirements. Once they had a handle on the basic functionality, they were then asked a series of questions which touched upon areas such as:
User interface (i.e. scrolling, vertical view, physical layout, etc.)
Navigation (i.e. awareness of location within the app, easy to find what you need, etc.)
Results (i.e. results are easy to find and understand)
General feedback (i.e. what they liked or disliked, and would they recommend to a friend, etc.)
For the second test cycle, the twenty participants were asked to follow a "clinical journey" in which they were asked to use the application after being given a set of medical symptoms.
This case study details the usability test cycles run by NHS Direct – covering the process of requirements, creating usability surveys and more!
Source: http://blog.utest.com
Related Posts:
Article "tagged" as:
Categories: