InfoStretch Partnership with Perfecto Mobile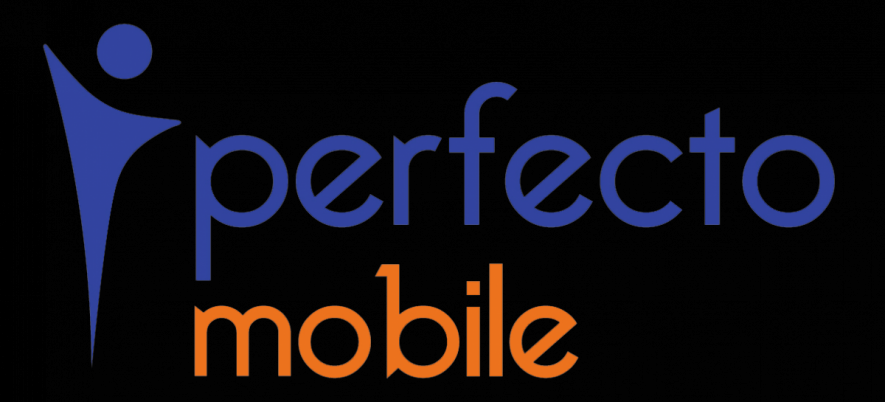 Testing on real devices: Managed, Secured, Hosted, Automated.
InfoStretch's customized mobile solutions for Enterprise IT and application developers provide comprehensive managed testing services on more than 2,000+ real devices, not emulators, through our partnership with Perfecto Mobile.
End-To-End Testing on 2,000+ Real Devices

InfoStretch expertise in strategy and best practices will optimize your mobile testing and ensure you're testing on the right handsets, including pre-market devices. We'll help you deliver a flawless user experience, ensure compatibility and improve performance.
Managed, Automated, Monitored
We manage all aspects of your testing: from test plan definition to test automation to ongoing monitoring of your mobile application or website. We bring new levels of efficiency and effectiveness to your testing.
Private Cloud Testing in a Hosted and Secure Environment
InfoStretch can create a private handset cloud in a secure environment where we access real handsets to manage all of your testing needs.
Reporting
InfoStretch offers comprehensive test reporting through an easy-to-use Web interface that includes RECORD AND SHARE capability, so you can see the actual tests and results.
InfoStretch Mobile Testing Solutions Enable You To:
Reduce the complexity of testing and launching your enterprise mobile services and applications.
Streamline development, testing and monitoring processes across devices, networks and geographies.
Test on real devices, not emulators, including pre-market handsets.
Test across multiple devices, carriers and geographies – around the clock.
Automate testing efforts across multiple handsets, Quick Test regular testcases through widgets, view testing in real-time, and Record and Share tests.
Test more on each device to ensure optimal compatibility that results in better quality, shorter time to market, and an overall reduction in costs and effort.
Expand your coverage across devices, operating systems and carriers with effective porting and migration services on Windows Mobile, PocketPC, J2ME, Symbian, Palm and Blackberry.
Handset Models
Apple iPhone, Blackberry, HTC Android, LG, Motorola, Nokia, Palm, Samsung, Sony Ericson, Windows Mobile
Carriers
• US: Verizon, AT & T, Sprint, T-Mobile, Virgin, Tracfone
• India: Airtel, Vodafone, Idea, BSNL, Tata Indicom, Reliance, Aircel, Loop
How Does the Perfecto Mobile System Work?
The Perfecto Mobile system is a hardware and software solution that utilizes mobile handsets mounted on cradles connected to the Perfecto Mobile system through data ports. Users access the handsets via a web-based UI.
When a user clicks on a handset's key in the GUI, the Perfecto Mobile system sends a command to the real handset and the same key on the actual device is pressed. A video camera captures the user experience as it's displayed on the handset's screen and streams it back to the tester's PC. The system also captures and records the handset's audio.
Perfecto Mobile is a leading global provider of remote access and automated testing solutions for mobile devices. The Perfecto Mobile's Handset Cloud service enables developers and testers located anywhere in the world to access, via the Internet, a comprehensive range of the latest mobile handsets.
Users can use the Perfecto Mobile handsets to develop, test, deploy and monitor their mobile applications and services. The Perfecto Mobile system provides a secure, online environment where users can access pre-and post-launch handsets for development, testing, and post-deployment service monitoring.
Source: http://www.infostretch.com/Community/partners-perfectomobile.php
Related Posts: