Selenium Simplified 2nd Printing – Starting Now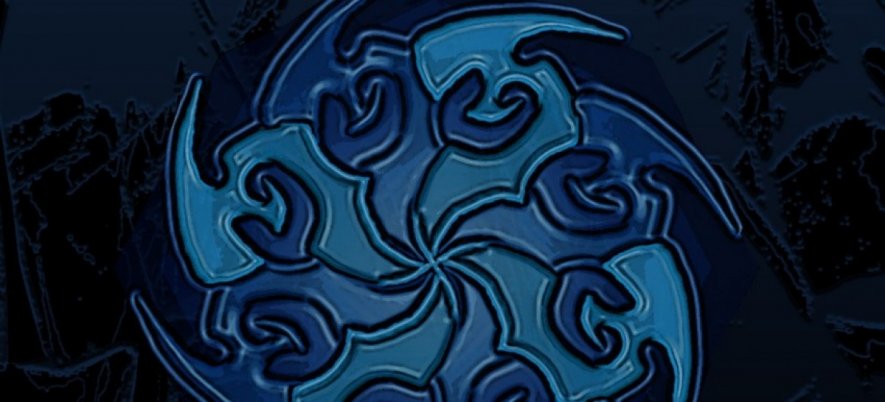 Well I have learned a lot about the self-publishing process. Any testers thinking about going down this route feel free to email me with questions and I'll help you avoid the mistakes I made. The delays in the process were primarily my misunderstanding of the process.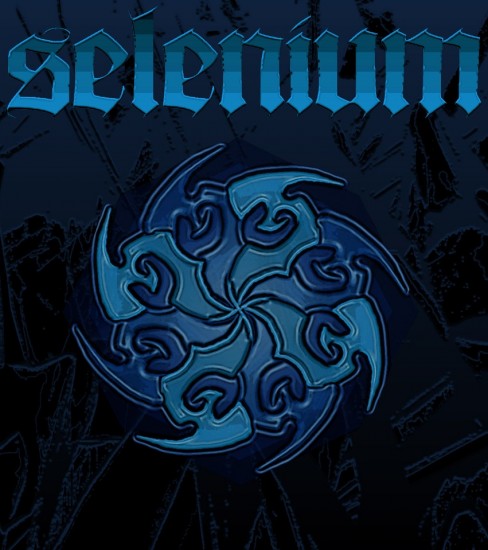 I have finally received a proof of Selenium Simplified and the 2nd printing should start appearing in stores again soon.
I have started work on some Selenium 2.0 writing, in preparation of a workshop in May http://skillsmatter.com/event/agile-testing/london-tester-gathering-2011
Workshop seems to have sold out, but a waiting list exists which you can sign up to.
I probably won't post much about Selenium 2.0 here until I have the Sigist preparation and subsequent recovery out of the way.
Source: http://www.eviltester.com/index.php/2011/03/07/selenium-simplified-2nd-printing-starting-now/
Related Posts:
Article "tagged" as:
Categories: