Pair testing Gmail Notes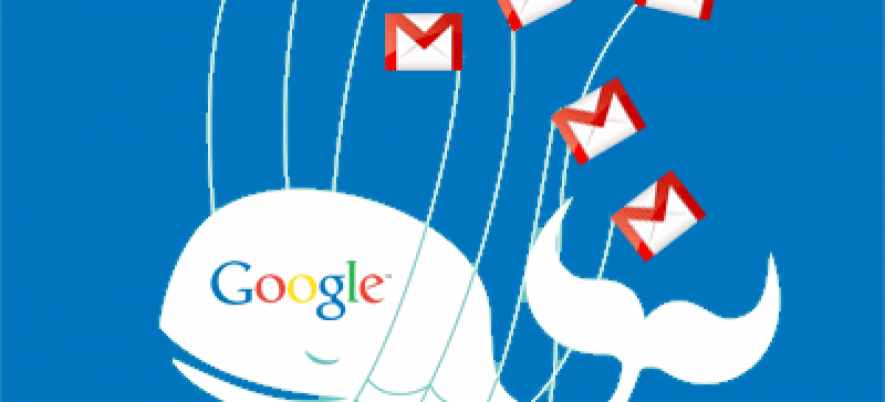 This week I spent an hour testing with a complete stranger. And delivered a wallop of value to something he cared a lot about.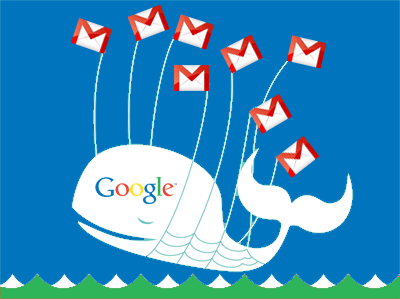 Let me back up a bit and offer some context…. I use Gmail for a lot of things: tracking discussions, keeping threaded conversations, creating and working on to-do lists, project management. I chose Gmail over some other GTD-type solutions because a) it has email built in (duh) and b) has a handy labeling feature for placing any particular conversation or thread into many different buckets, so that I don't have to orthogonally categorize everything.
One thing that is frustrating about using Gmail in this fashion is that there is no clean way to annotate a thread or conversation or group of conversations. My big use case: as the eVoting SIG lead for the AST, I needed a convenient way to track and comment on the various threads of conversation that the IEEE working group was doing, as well as the internal work of the SIG.
Since I was using Gmail to read and respond to the various discussions, that seemed like the logical place to annotate the conversation. I could write an email and pop a label on it, but once I send it it's not editable, and if I don't send it it clutters up my Drafts folder. Enter Gmail Notes.
A small group of developers decided that they had the same problem, and wrote a Greasemonkey script that used the Gmail API and the Gmail Apps capabilities to offer a note-taking capability, linked to a conversation or a label.
This was just super for me, since I could finally do what I'd been unable to before, write an updatable, private note linked to a Gmail thread that would never get lost in the shuffle of a huge conversation. I installed the script, began working on it, and found a few bugs. I reported them back to the lead developer, John, and offered my testing services as part of his team.
Then in December, Gmail pulled support for the part of the API that supported Gmail Notes. So John had to punt. He switched over to using Jetpack instead of Greasemonkey, and came up with another method of identifying the conversation or label. I was called in to give it a spin, and had a hard time configuring it on my system. That's when I set up an evening Skype session with John.
We used the screen sharing utility on Skype so that John could see my desktop (though not my cursor! Hey Skype, we testers need to see each other's cursors!), and worked on setting up the Jetpack script correctly on my system.
Then I led him through an exploratory test session, working all the functionality through a wide variety of states, and adjusting on the fly to the risks and issues that came up. We noted six separate issues, one of which appeared to happen only on the Mac I was using.
When we were done, I asked him how he liked pair testing like this. He was very pleased with the thoroughness of the testing and the flexibility of the format. He also said he'd be open to testing with a meetup group.
Source: http://tester.geordiekeitt.com/2010/01/pair-testing-gmail-notes/
Related Posts:
Article "tagged" as:
Categories: