The Definition of the Bug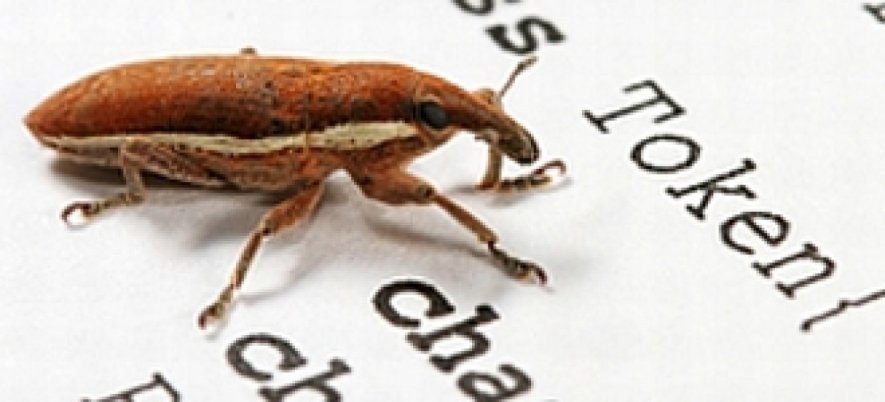 In this article I have tried to collect the different definitions of a defect or a software bug. It seems to be something elementary, but it is fundamental, so it is sometimes useful to come back to it.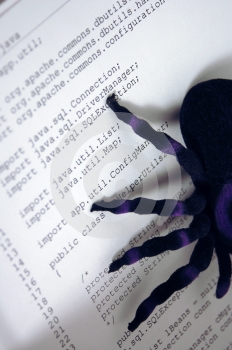 "Rapid testing" by Robert Culbertson, Chris Brown, Gary Cobb:
Software error is no more than a flaw in software development, which causes inconsistency of expected results of a software product and in fact the results obtained.
"Testing Dot Com, or benefit the abuse of bugs in Internet startups" Roman Savin
So, the bug is a deviation of the actual result on the expected result.
In accordance to the law of excluded of the third we have a bug if there is any actual result differs from the expected.
Wikipedia
In general, developers differentiate software defects and failures. In case of failure, the program does not behave as you expect. Defect – an error / inaccuracy, which may (or may not) be a consequence of the failure.
My definition
Defect is the behavior of the program which makes it difficult or impossible to achieve the goals of user or satisfy the interests of participants. It implies the possibility of correction. If you cannot fix it goes into the discharge limits of technology.
"The interests of members must be understood" in the sense of A. Coburn.

QATestLab is a team of professionals working in various fields to ensure the quality of IT projects: test managers, manual, automated and load testing test engineers, consultants and trainers.
Related Posts: