Ukraine Shows Strong Growth in Service Outsourcing of IT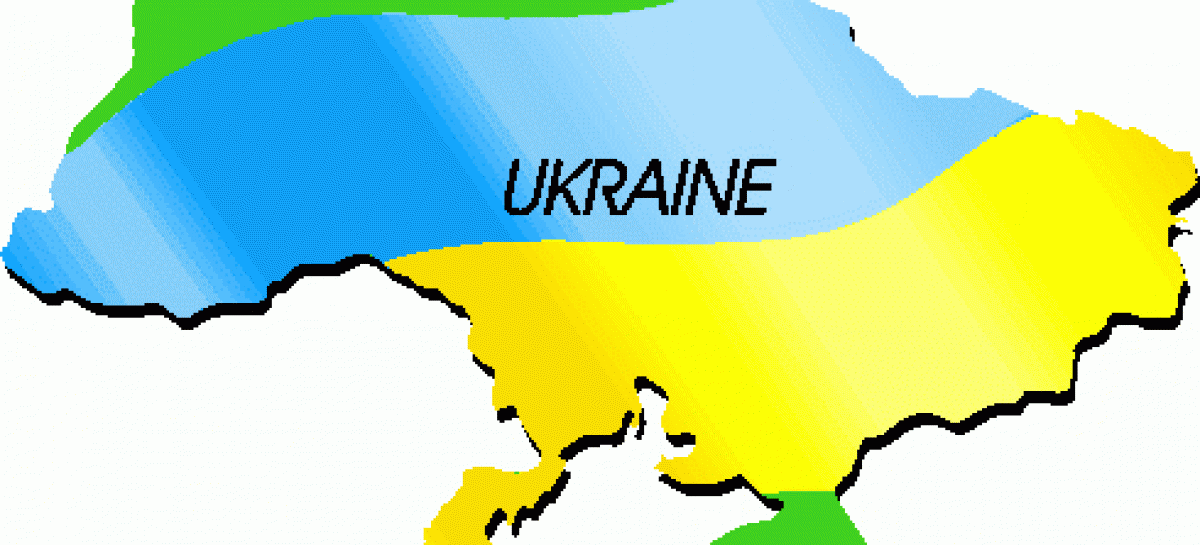 According to the publication informationweek.com Ukraine has shown tremendous growth – 47% compared with last year.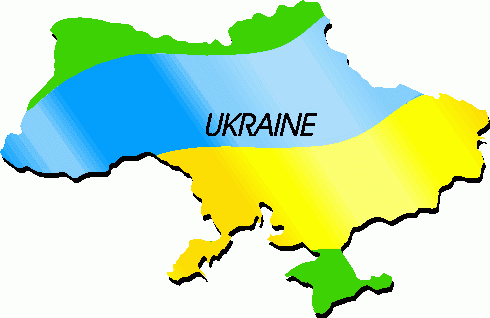 Of course 246 million dollars a year cannot be compare with the multi-billion dollar turnover in India in this sphere; however, the dynamics of growth for the country, which appeared on the market not one year ago, is impressive.
According to GoalEurope, lack of full integration of Ukraine into the economy of Europe stimulated the growth of outsourcing services. This can be attributed depreciation of the national currency to the grew up euro and the presence of relative administrative barriers to the emigration of professionals in the countries of Western Europe (compared with other Eastern European EU member states). In this case, GoalEurope predicts an increase of the share of Ukraine in the market in coming years.
The main location of the Ukrainian companies is Kiev – there placed a half of all professionals, involvement in the provision of IT services. Other important cities are named Lviv and Kharkiv.
For the Ukrainian market it is important now is to rally around a few major producers and then Ukraine's share could rise sharply and substantially. At the moment, only 7 of 70 studies of service providers had more than 300 people in the state, while in western European and American companies the trend is the use of integrated services.
QATestLab is a team of professionals working in various fields to ensure the quality of IT projects. All our specialists have higher technical (85%) or humanitarian (15%) education, number of technical specialists have a second degree in economics, management and other areas that positively affect the team's ability to test applications relating to various industrial areas.
Related Posts: