Independent QA Auditor Considerations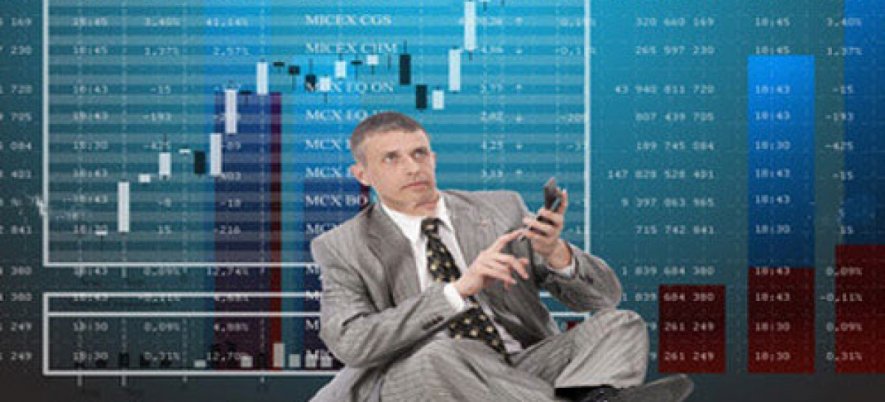 Now we are going to talk about the part and obligations of the Independent QA Audit expert.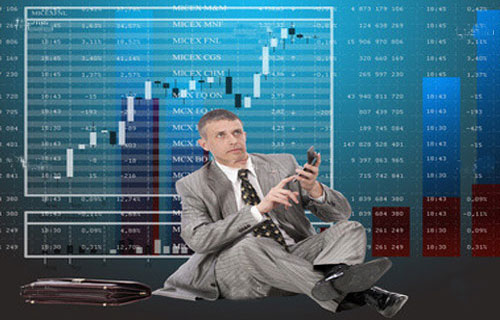 Part of an Independent QA Auditor
Independent QA Auditors review the external organization's QA activities and work products relative to the Software Engineering Institute's Capability Maturity Model (SEI CMM) requirements and report observations to the site.
Time Engagement
Time engagement may differ from company to company.  The time and continuance commitment may differ depending on the auditor's experience, familiarity, and knowledge of the company's processes. The Independent QA Auditor may suppose the commit 20-30 hours over continuance of 2-3 weeks for each independent audit.
Common Needs for an Independent QA Auditor
Proves powerful commitment to continuous process betterment
Holds basic negotiation skills
Possesses required experience and training
Recognized as an informal leader
Experienced in using and understanding the SEI CMM
Works with minimal direction
Carry on confidentiality of remarks and information not designed for public dispensation
Shows efficient verbal and written communication mastery
Obligations of an Independent QA Auditor
Document and report the remarks to the receiving site
Make coaching and mentoring of future candidates for the role of Independent QA Auditor
Phrase remarks of performance as related to the SEI CMM
Interview the site's QA Group Leader or indicates about local QA functions, pertinent processes and work products to the QA function
Connect with the Independent QA Audit Scheduler
Coordinate Independent QA Audits with the site QA Group Leader or indicate
Receive acceptance and transfer of ownership of the findings to the site's QA Group Leader or designate
Maintain confidentiality of the site's findings and information not intended for public
Related Posts:
Article "tagged" as:
Categories: