Software Testing and Outsourcing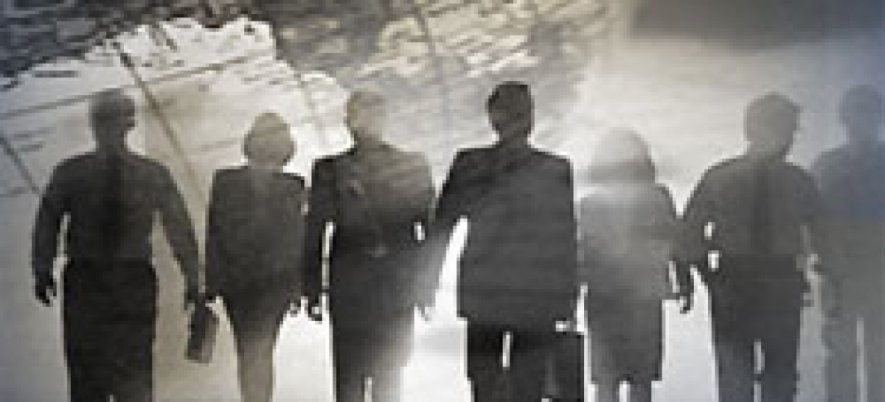 To create quality software product it may require the use of properly balanced efforts of several project teams or even companies.
You can often get the best results by outsourcing testing. But to effectively use this approach one must know how to organize interaction with the test agency and avoid the common mistakes.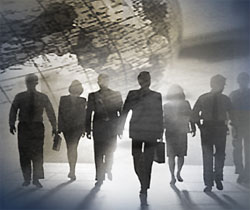 All who have somehow interplay with computers surely noticed out how important is the quality of software.
Let us consider the aspect of software quality assurance – independent testing, and one of its variant – the so-called outsourcing.
Testing and Outsourcing
Testing is an integral part of production of software. Regardless of whether there is the testing department in your organization or not, such a phase in the production cycle is always present – explicitly or covertly. In the latter case, some testing is carried out either by programmers or customers of software. Modern quality standards such as ISO 9001 and CMM paying particular attention to testing, highlighting it as a separate vital phase of the software creation.
It should be noted that within the overall strategy of quality assurance testing is responsible for identifying defects in software code.
As it mentioned above regardless of whether you use in your company any standard or method of quality assurance or not, to avoid the execution phase of testing is impossible.
However, it can be carried out by yourself or with the involvement of an independent company or group of persons. In this case the testing outsourcing occurs. It should be distinguished from the beta testing, where verification of operation of the product carries out by a large number of casual users who do not use a systematic approach to testing and test how well the software operates in a typical beta tester conditions.
Test company, by contrast, used industrial technique test, systematize these results and suggest ways of improving the product.
Related Posts: