Types of Independent Testing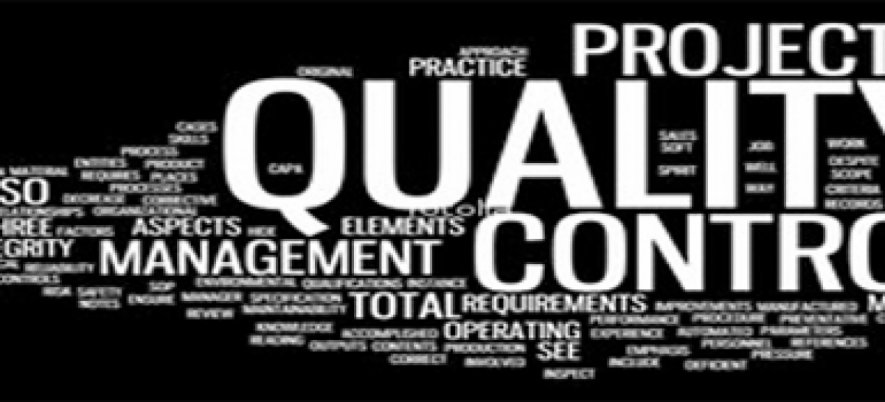 At the present time there are five main scenarios of outsourcing of testing:
Complete outsourcing of the whole volume of work on testing and quality assurance software.
Carrying out the complex, non-core, resource-intensive test analysis.
The rapid expansion of the company's resources by external testers.
Support of existing software by testing new releases.
Independent quality audit.
In the last case there are several additional categories of scenarios, depending on who is the customer for independent testing. So, this may be a software developer who wants to ensure quality of products and the proper organization of the production cycle. Or it can be the consumer wishing to conduct acceptance tests qualified. In this case, the customer gets additional software quality assurance of purchased product.
Individual case is to conduct independent testing commissioned by system integrators, acting as intermediaries between vendors and customers. As a rule, system integrators are more interested in questions of interface software and hardware from different vendors, as well as the characteristics of reliability and performance of hardware and software in general. (An independent audit of the quality of software can be carried out by internal group of testers; there is no outsourcing during this, but such a group need to be organizationally independent of the project for which the Audit conducts.)
Despite the fact that all the scenarios of outsourcing testing has much in common, there is a difference in the ways of organizing work, paperwork, and even in the quality if results.
Related Posts:
Article "tagged" as:
Categories: