Conducting Studies of Non-Core Test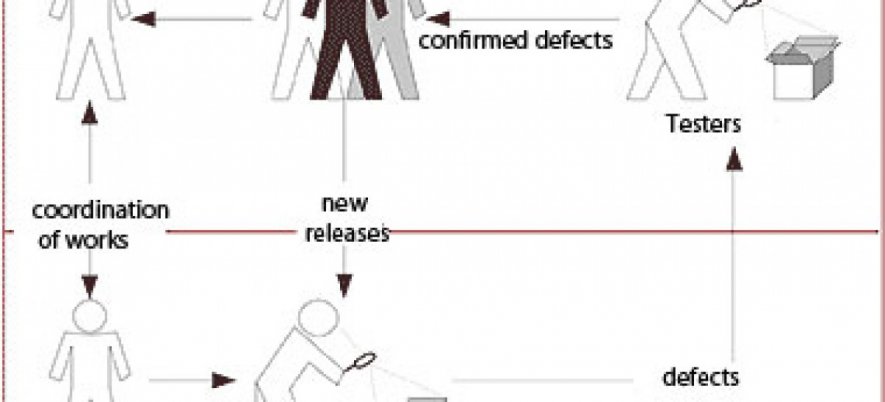 The quality of work and cost of its implementation largely depend on how early testers were included in the software development process. It is also important to ensure close interaction of internal team of testers and test specialist agency. A feature of this scenario is that the testing process involves not only the independent testers, but the internal testing department, which illustrates the interaction scheme.
Thus, all documents, their format and content must meet the requirements of both Test Agency and internal testers. Next you need to clearly define the responsibility of each member of the testing process. You definitely need to understand what is know-how or the product and tested by internal testers, and what the test agency will be responsible for.
At this stage the use of automated testing tools should be agreed. Obviously, if the department applies the test products Mercury WinRunner and LoadRunner, and Test Agency – Rational Suite TestStudio, then the exchange of test scripts will be difficult, if it is possible at all.
In this situation a competitive advantage have more flexible test agency, which can apply a wide range of automation tools for testing and adapts to the unique needs of the customer, because it eliminates most of the problems and challenges that may face IT manager who wants to outsource testing.
Related Posts: