Using Bug Templates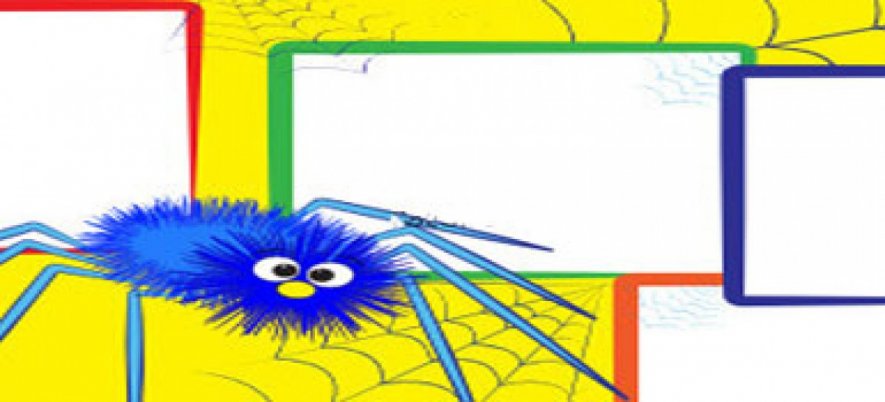 I vigorously recommend the use of a bug template for any testing team.
I keep a text document on my computer's desktop. When I find a new software bug I copy out the text, and then paste it into the database entry and after that just fill in the spaces. It guarantees that all bugs have adequate information and fosters me to find all the related information at the time the bug report is filed.
The next thing I want to do for every bug report I enter is to type in the same formatting and common information every time. This process helps me to save time and makes my work comfortable.
The last thing a developer wants is to play bug tag, appointing a bug back to you several times to get more information. It is not very good for your reputation to be famous as someone who cannot get it correct for the first time and wastes the valuable resources of another person to track down a single bug.
Remember
Not all bugs found will fit into a sample. Usually product suggestions, tracking issues, or requests for new features will not fit into this mold, but in general the bugs found in software testing will be better documented through the use of such a structure.
Related Posts: