Automated Testing of Mobile Applications. Robotium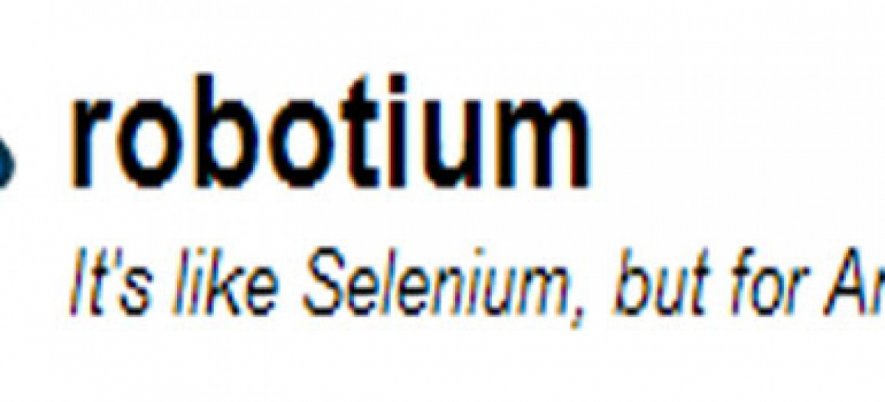 The most popular solution for mobile application testing is Robotium. «It's like Selenium, but for Android» – said the developers, but it is not so.
Robotium does not support recording of tests (Record & Play) and not able to make screen-shots.
Tests are written in Java, in fact, Robotium is a library for common Unit tests. There is no ability to run tests on the device (remote control).
To test the application you should collect them with this library.
It is possible to test applications without source code, but the process is nontrivial.
Related Posts: