Why Is Software Testing So Important?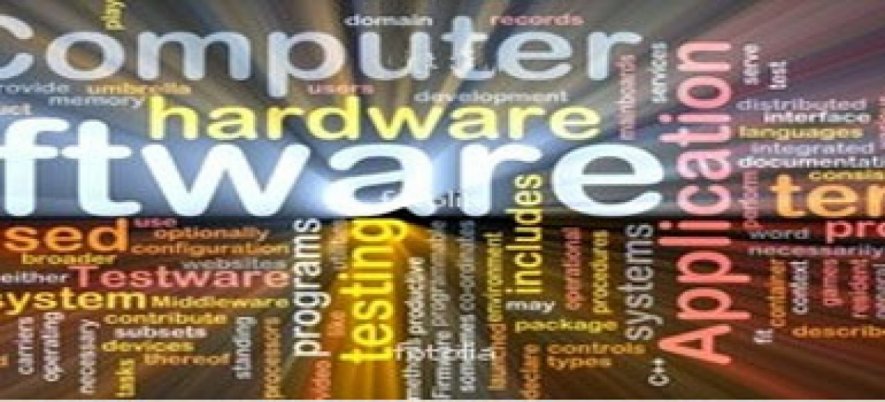 If software testing is carried out completely on the early stages in the product life cycle then software production will be more inexpensive in the long run period.

Software bugs can be found at any moment of time in the life cycle, from such early stages as conversations about the potential architecture to such late stages as a client calling the support desk regarding an error he has met.
As the time passes and the life cycle of product progresses it becomes increasingly more expensive to fix software bugs.
It is obvious that it is much inexpensive and easier to correct a sentence in a proposal document than to fix code that a lot of developers have spent weeks working on.
Related Posts: