What Do Testers Need from Developers?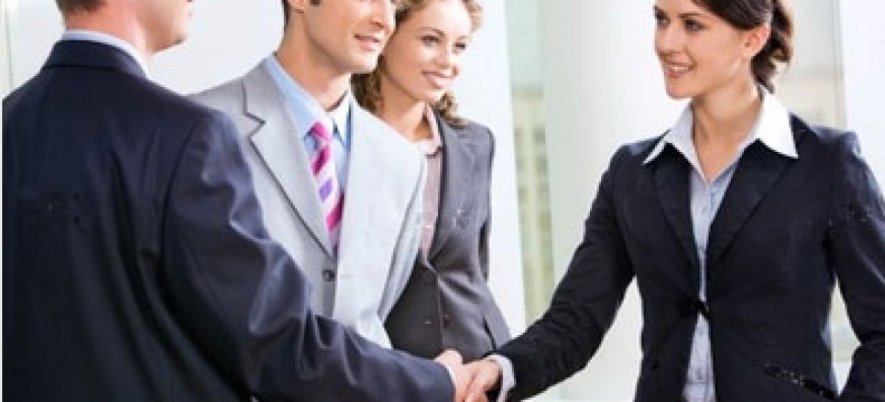 It is not a secret that software testers need good communication with developers. So they need to get some parts of info from the developers about the actual realization and about the state of different parts of the project: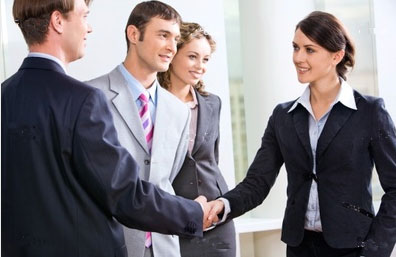 1) Communicate with Development to comprehend how the components work on the inside. You should understand many things about the product, such as:
where do two developers have their code interface?
where do two components come together?
and other.
For sure it will help you to find problems and to fix them.
2) You also need to communicate with developers to have an understanding of code changes. When the code gets changed, tester should be informed of these changes, their reasons, the way they were made, what software bugs these changes will fix, and what features may not be entirely performed.
3) Developers should provide a schedule of work to software testers for feature accomplishment and code changes.
4) Developers also need to communicate with testers about the status of bug fixes.
Related Posts: