Who Are Testers and What Do They Do?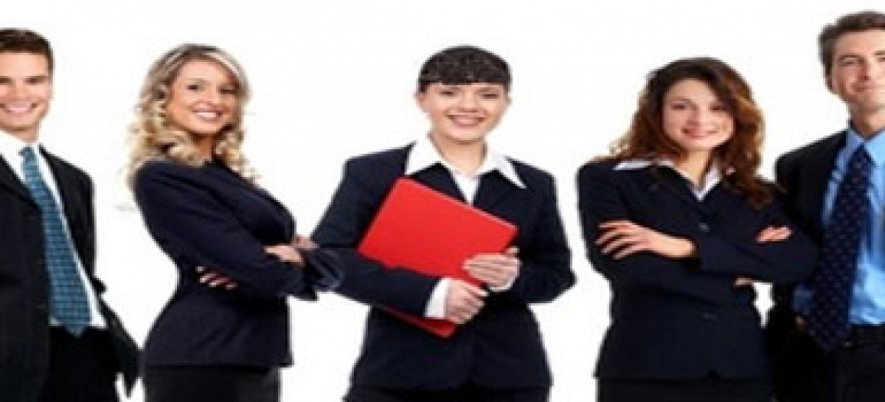 Posts in software testing or QA companies have many different names:
software test engineer,
tester,
QA engineer,
software verifier,
software analyst,
software tester,
QA analyst,
build engineer,
configuration manager,
build manager,
release manager,
test engineer,
and other.

Each of these positions with certain info about what the particular post is answerable for and how it fits into that organization's model of software development.
The whole point of a software tester or a test company is to find troubles and to bring them the appropriate amount of attention.
The part of a tester can be defined as finding problems and fixing them, but this definition slights the fact that you can't and shouldn't certainly fix every found software bug, and that not all bugs will be found. Some bugs are not appropriate to your software, but rather to troubles in other parts of software product. Some of them are just not significant enough to fix.
You could spend a lot of time testing a single product and still not find all software bugs, let alone get them fixed. The reality of software is that it must ship, and it will ship with bugs in it. Testers had to be sure that these are bugs with low influence.
Related Posts: