Black Box Test Techniques. Boundary Value Analysis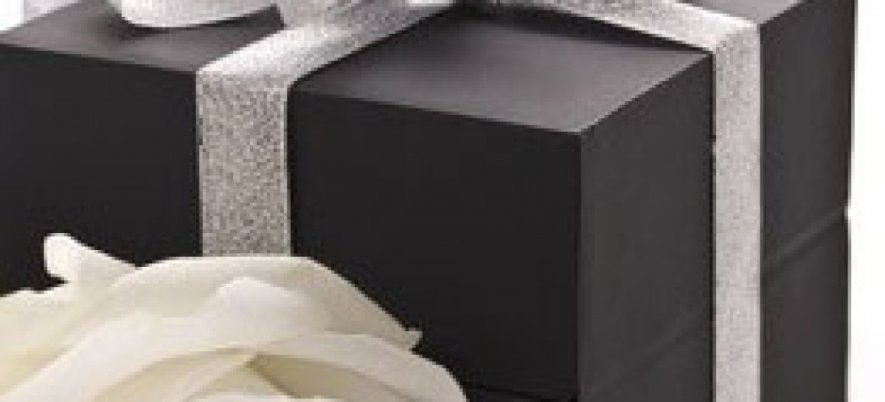 Design
Test cases should be designed to exert values both on and next to the boundaries of the divisions. For each identified boundary 3 test cases should be produced corresponding to values on the boundary and an incremental distance either side of it. This rising distance is described as the smallest essential value for the data kind under consideration.
Normally test case should include:
the partition boundaries exerted;
the input to the component;
the expected result of the test case.
Test cases are designed to exert valid boundary values, and invalid input boundary values. As well test cases can be designed to verify that invalid output boundary values can't be induced.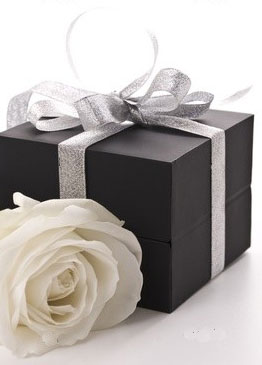 Analysis
Boundary Value Analysis uses a model of the component that partitions the input values and output values of the component into a quantity of ordered sets with identifiable boundaries. Input and output values are derived from the specification of the component's behaviour.
Such model should include bounded divisions of ordered input and output values. Each division should include a set or line of values, chosen in such a way that all the values can rationally be expected to be treated by the component in the equal way. Valid and invalid values are partitioned in this way. A partition's boundaries are generally defined by the values of the boundaries between divisions, nevertheless where partitions are disunite the min and max values in the range which makes up the partition are used. The boundaries of valid and invalid partitions are considered.
Related Posts: