White Box Test Techniques. Branch/Decision Testing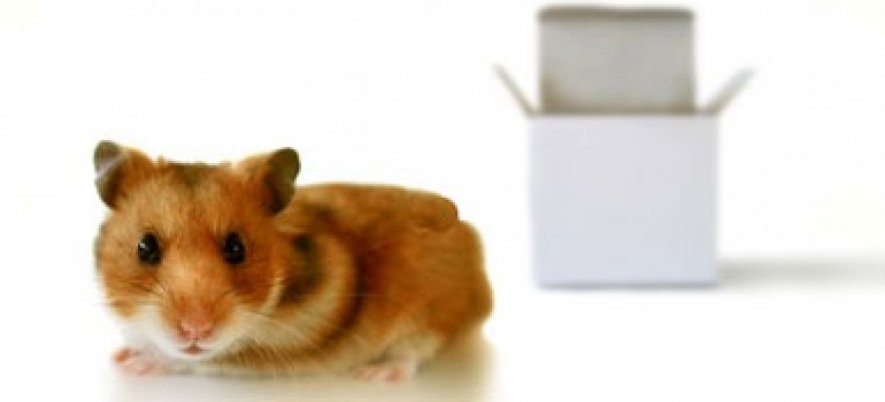 Design
Test cases should be designed to exercise decision outcomes.
For every test case these should be clarified:
the input to the component
identification of decision outcome to be performed by the test case
the expected result of the test case

Analysis
Branch testing needs such model of the source code which recognizes decisions and its outcomes.
A decision is an accomplishable statement which can move control to another statement. It depends to the logic of the decision statement.
Normal decisions are found in loops and selections. Every probable transfer of control is a decision outcome.
Related Posts: