Successful Bug Reporting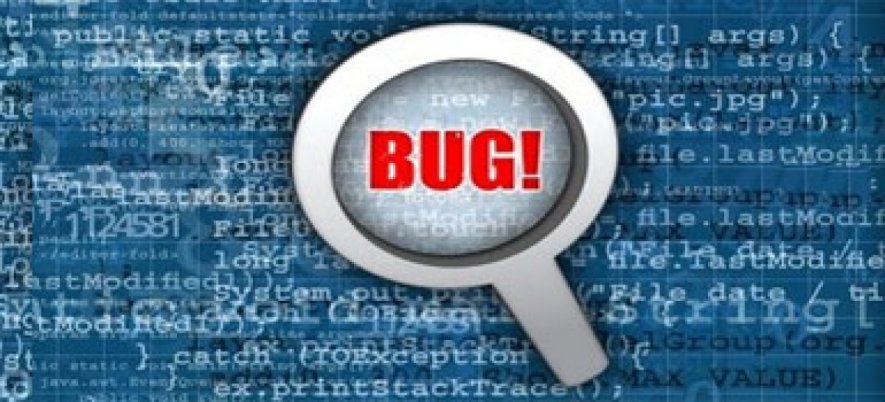 Bug report pattern is the best application of your testing toolkit if you need to report software bugs which you have found. If you are a new person in a software testing company and have no bug template to help you, you need to choose similar bugs (bugs that contain the most data in the best format) in the bug database. Make your own bug pattern by coping similar format.

You may want to add in your bug report the appropriate files, or at least refer to them. If your database does not have the ability to upload or attach files to bug reports, you can use the public access with the help of which you can load documents or link them from the bug description. Some helpful supporting data for including are the following:
Screen shots
Network traces
The HTML or JavaScript that the customer uploads
Special information/documents you applied for creating a state, which can help other people to reproduce the state.
The consideration of what additional files you might produce and when it's correct to use them continues. It is greatly estimated by test managers and developers because it takes not very much software tester's time and confirms accuracy and careful attitude of workers to time. Try to remember that you write not only report about occurred problem, but also a convincing document about the degree of seriousness of the problem. Not all errors must be corrected, some just need to be remembered, but most software bugs require more attention.
One more good advice for successful bug reporting includes searching the bug database. A quick search on the database may find any similar bugs that must be attached to the bug report.
Linking or another referencing these similar bugs helps software developers to determine whether a correction of one bug affects the whole list of bugs. It can also help software testers to fix the main problem instead of symptoms.
A lot of software test companies keep records of how many new bugs match the ones previously found. It is better to have a low amount of such cases. When you become more skilled and acquainted to the definite project and terminology, it will be easier to do accurate searches.
The fact that software testers always kick themselves over is having searched accurately for a bug, found none, and then entered the bug themselves, only to find that in the time that they were writing it someone else saved the same bug.
Repeated requests to the database before saving your entries help to prevent frequent duplication. A small amount of time you spent for searching in a database introduces you to the product and the existing bugs, and ensures that your own bugs are unique and successful.
Related Posts: