In What Stage Are There More Software Bugs?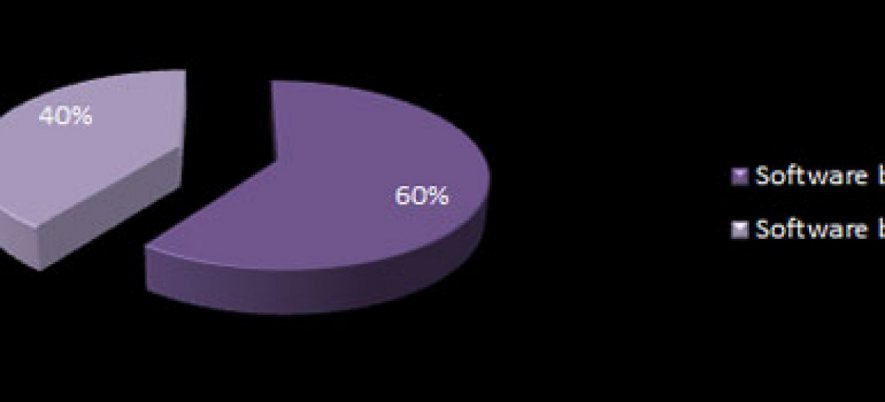 Now we are going to determine where there are more software bugs: in the design stage or in the coding stage.
Well, the design stage is much more defecting prone than the execution stage.
One of the most frequently occurring in the design stage software bug is that the product does not satisfy the thorough requirements of the client.
The next one is incorrect or not very good architecture and technical decisions make the execution stage more prone to errors.
The design stage drives the execution stage, that's why it is the most critical stage to conduct software testing.
The testing in the design stage can be done by careful review.
On average, 60% of software bugs occur in the design and 40% in the execution stage.
Related Posts: