Main Elements Of Costs In Software Testing Process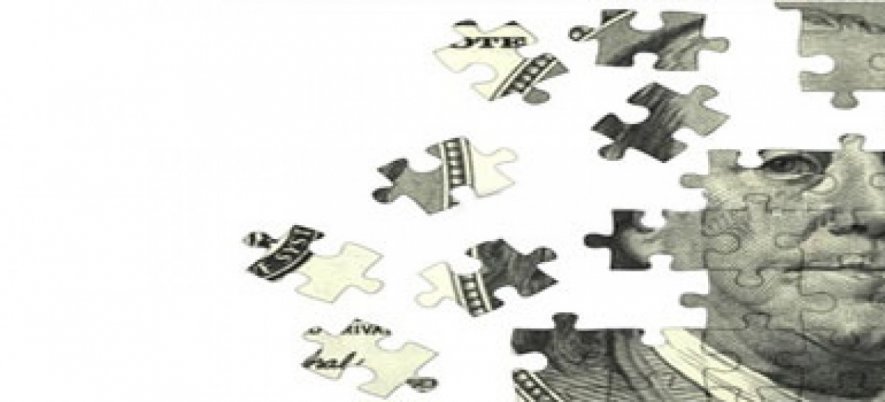 There are some of the most spread elements of expenses involved in the performing of software testing process:
Emolument of employees
Emolument of the employees is the main element of performing any process.
Generally during the performing a process in a company either organization can recruit full-time employees or they can share resources part-time for performing the process.
In order to perform the process every software testing company will also need to acquire tools which again need to be budgeted for.

Training Expenses
Employees of the organization may also have to expose training with purpose to perform the new process.
Consultant Expenses
If the process is new it can also involve consultants which are extra expenses as well.
Performing a software testing process is not an easy task in any company. It requires engagement from people to follow the process, even more than financial engagement.
Related Posts: