Software Testing As an Investment in Quality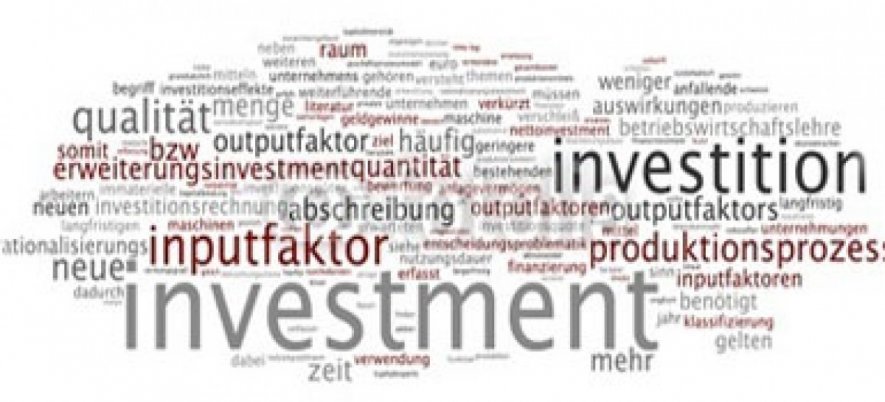 Nowadays Software Testing can be thought-out as an investment. A software company chooses to precede spending money on new projects or extra features to fund the testing team.
Negotiating a software testing budget is often a disagreeable process. Some project managers have such opinion that testing is an irreversible disaster that happens at the end of the project.

These people think that software testing costs too much, takes too much time, doesn't assist to create the software product, and may cause enmity between the test team and the other members of the development company. And it is perfectly clear that such people spend as little as possible on testing.
Despite everything it is another category of project managers which are disposed to spend more on testing. Keen-witted software managers realize that software testing is an investment in quality of the product.
Such project managers set aside some funds for assessing the system and resolving software bugs that the testers find. Keen-witted test managers understand how to husband that investment reasonably.
In such conditions the investment in testing of software products:
produces a positive return
fits within the whole project schedule
has quantifiable findings
is considered as a precise ally to the project.
Related Posts: