Software Test Efficacy. Meaning and Calculation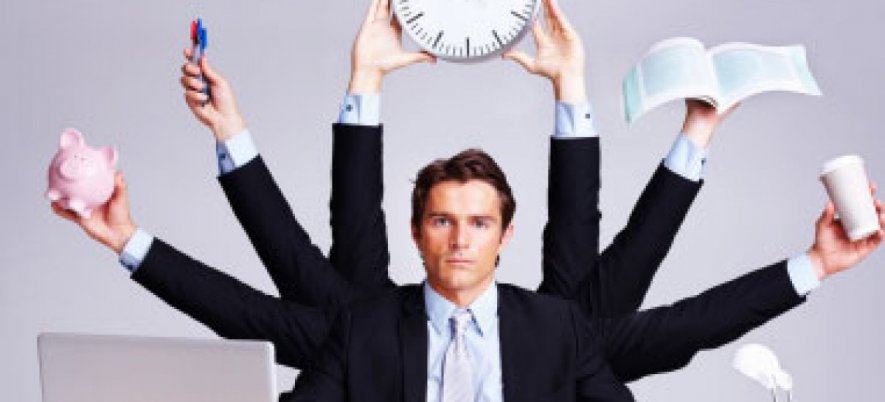 Test efficacy is the characteristic of the bug-finding capacity of the tests.
To make a long story short, test efficacy estimates how good and productive the software tests were.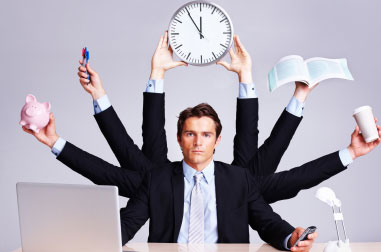 So efficacy is the ratio of the measure of bugs found during software testing to the total bugs found.
Test efficacy = (Software bugs found during testing / Total bugs found)*100
Total bugs are the sum of new software bugs found by the user plus the bugs found in the test.
Total bugs found = Bugs found during testing + New software bugs found by user
Related Posts: