Software Bug Handling In Various Quality Assurance Activities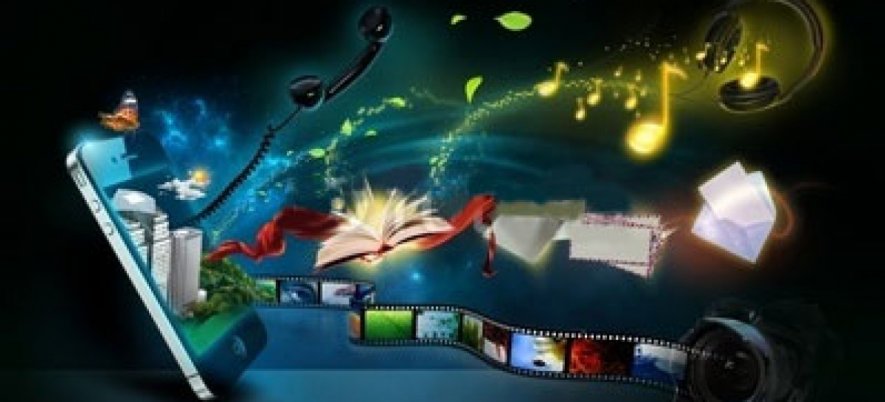 Software bug handling is unconditionally supposed but not emphasized in different quality assurance activities. For instance, during testing, we typically assume that discovered defects will be fixed, re-verified, and as a result will be closed.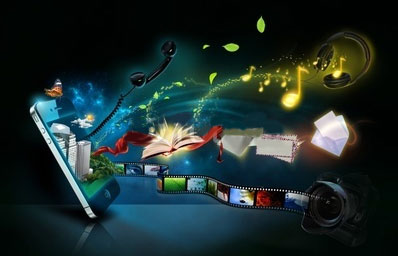 Nevertheless, we often see this not as a part of software testing manipulations, but as something on par with the testing, because fixing of software bugs is usually done by developers or by owners of the code, but not by software testers.
Among the classes of the quality assurance activities, error detection and some other activities related with software bugs, such as testing and verification are the most closely linked with software bug handling.
For instance, the person who checks the program can make the initial note on potential problems with the program code. In the case when these warnings are confirmed during the implementation of software testing, they are formally recorded as software bugs which are supposed to be fixed and re-checked in the later stages of the testing process.
On the other hand, different activities aimed at the averting of software bugs are not directly related to the errors or the occurred defects, but are related to the various ways of preventing the emergence of errors in the software systems.
Therefore, during quality assurance activities defects are occurred in small amounts or are not occurred at all. Ultimately, error handling is not closely related with defect averting.
In defect prevention activities, emphasis is not on finding the main drawbacks, which can be the cause of errors or probable accidents.
Actually, in these methods, such as error tolerance, software bugs are not generally determined, while their dynamic effect was tolerated or corrected.
That's why there is not a big quantity of found bugs or they are absent at all. Consequently, error handling is not closely related with failure averting and deterrent activities either.
Related Posts: