Quality Estimation And Improvement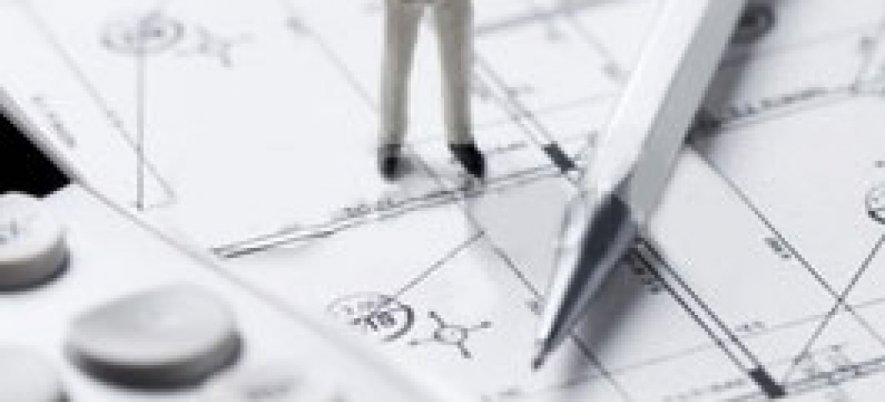 Different parallel and post-quality assurance activities are conducted to close the quality engineering loop.
The main goal of such activities is to guarantee quality estimation and feedback so that different management decisions can be made and quality process and betterment activities can be performed.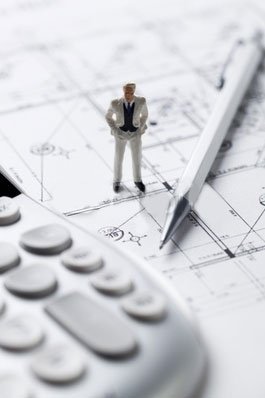 There Are Main Initiatives In This Category:
Dimension
There are many different dimensions commonly required to track the quality assurance activities as well as for project management. These dimensions provide the data input to following analysis and modeling activities that provide feedback and helpful information to manage project and quality of software.
Analysis and Modeling
Such activities analyze measurement data from software projects and fit them to analytical models that provide quantitative estimation of selected quality characteristics. These models may be helpful in obtaining an objective estimation of the current product quality and precise forecast of the future quality.
Feedback
Results from the analysis and modeling activities can give a feedback to the quality engineering process to help to management decisions.
Follow-Up Activities
There are different follow-up activities which can be conducted to affect the long- term quality and organizational performance. For instance, if main modifications are suggested, they normally require waiting until the current process is completed to avoid unnecessary disturbance and risk to the current project.
Related Posts: