Quality Engineering and Quality Improvement Paradigm
by Nataliia Vasylyna | December 27, 2011 10:00 am
Quality improvement[1] can be achieved with the help of measurement, analysis, feedback and organizational support.
Such structure is called quality improvement paradigm.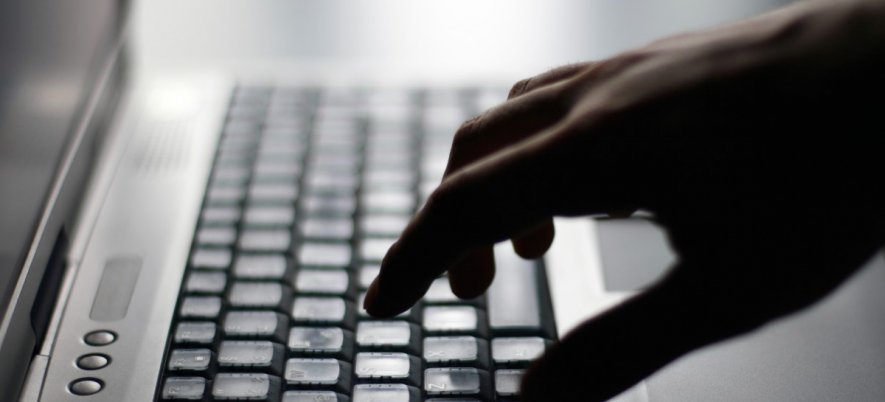 [2]
It comprises 3 interconnected phases:
Comprehending
This phase is to comprehend the baseline so that betterment opportunities can be identified and plain, measurable purposes can be reached. All future process modifications are measured against this baseline.
Estimation
The next phase is to introduce process modifications through experiments, pilot projects, estimate their influence, and fine tune these process modifications.
Packaging
And the final phase is to package baseline data, experiment outputs, local experience, and updated process as the way to infuse the findings of the betterment program into the development company.
The approach to quality engineering can be thought-out as an adaptation of quality improvement paradigm to ensure and evaluate quality, to manage quality anticipations of target clients.
Pre-QA activities[3] approximately conform to the Comprehending phase in quality improvement paradigm.
The implementation of quality assurance[4] strategies conform to the modifications in the Estimation phase in quality improvement paradigm.
Analysis and feedback (or post-quality assurance[5]) activities overlap with both the Estimation and Package phases in quality improvement paradigm, with the analysis part approximately conforming to the quality improvement paradigm – Estimation phase and the longer term feedback approximately conforming to the Package phase.
Related Posts:
Endnotes:
Quality improvement: http://qatestlab.com/company/why-software-testing/
[Image]: http://qatestlab.com/
Pre-QA activities: http://qatestlab.com/pressroom/qa-testing-materials/operating-with-pre-post-release-software-bugs/
quality assurance: http://qatestlab.com/services/service-models/offshore-software-quality-assurance-qa/
post-quality assurance: http://qatestlab.com/pressroom/qa-testing-materials/operating-with-pre-post-release-software-bugs/
Source URL: http://blog.qatestlab.com/2011/12/27/quality-engineering-and-quality-improvement-paradigm/
---