The Automation for Test Implementation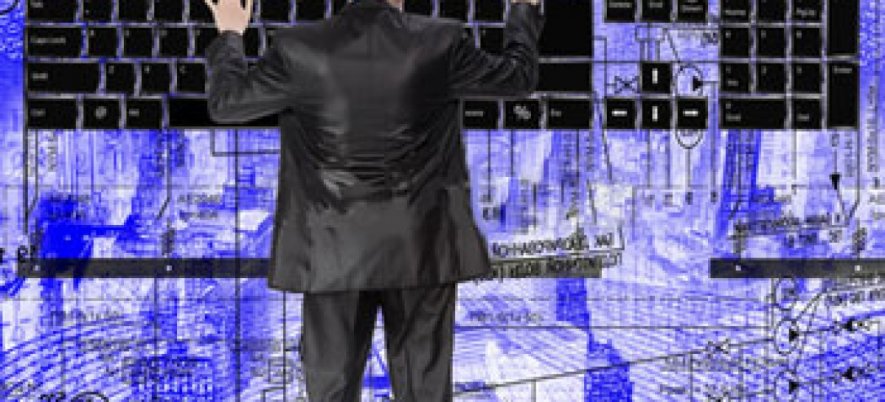 Preparation
Implementation
Follow-up
Implementation is a foremost candidature for automation. Actually this is the area in which the earliest test automation tools found some definite successes. For instance, different semi-automatic debugging tools permit software testers to set and reset changeable values and implementation states at the time of implementation and monitor the dynamic implementation behavior. These tools are semi-automatic because software testing team is still involved in test implementation interference.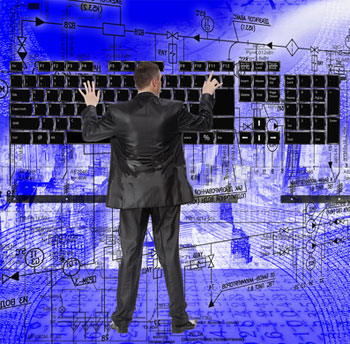 A lot of the present-day test automation tools may be considered as enhanced debugging tools that operate for big software products, automate more individual testing activities, and are commonly more flexible.
Different automated task sequencing tools for work transfer from one test run to another operate in the equal way as work dispatcher/scheduler in different operating systems.
Actually, most of such test run sequencing tools are platform-specific, and are often created within software testing companies using some system utilities or application program interfaces.
A supplementary functionality for the majority of the test automation tools is to permit data recording and accumulation.
The specific dimension information that requires to be accumulated is dictated by the specific analyses to be conducted.
Related Posts: