Main Types Of Web Problems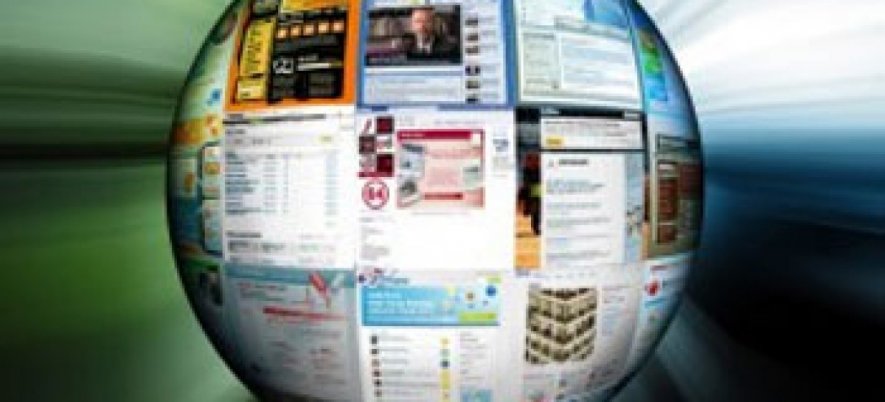 Web failure is incapacity to properly deliver information needed by web users. Web failures are also can be defined as the behavioral deviations from user anticipations. In order to avoid web failures it is necessary to conduct web application testing.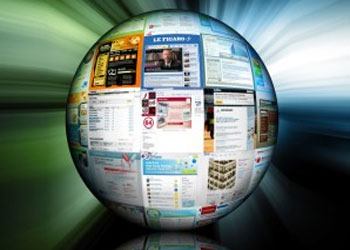 There are several types of failure sources:
Browser Failures
This type of failures is related to troubles at the highest layer on the customer part. Browser failures may be treated the equal way as software product failures, in such a way available methods for software testing may be used.
Network Failures
Hardware or systems failures at the destination host or home host, as well as network failures, may be the reason of web failures. Such failures are generally related to middleware and web server layers. Nevertheless, such failures are no dissimilar from the regular system or network ones, and may be analyzed by available methods.
Content failures
Information source itself at the server side may be the reason of web failures as well.
User errors may also be the reason of troubles, which can be addressed through user education, better usability design, etc.
The host, network and browser failures may be addressed by the "global" web community with the use of available methods. Nevertheless, content failures are normally straightly linked to the services or functions that web-based applications are trying to grant.
Related Posts: