Software Bug Averting Strategies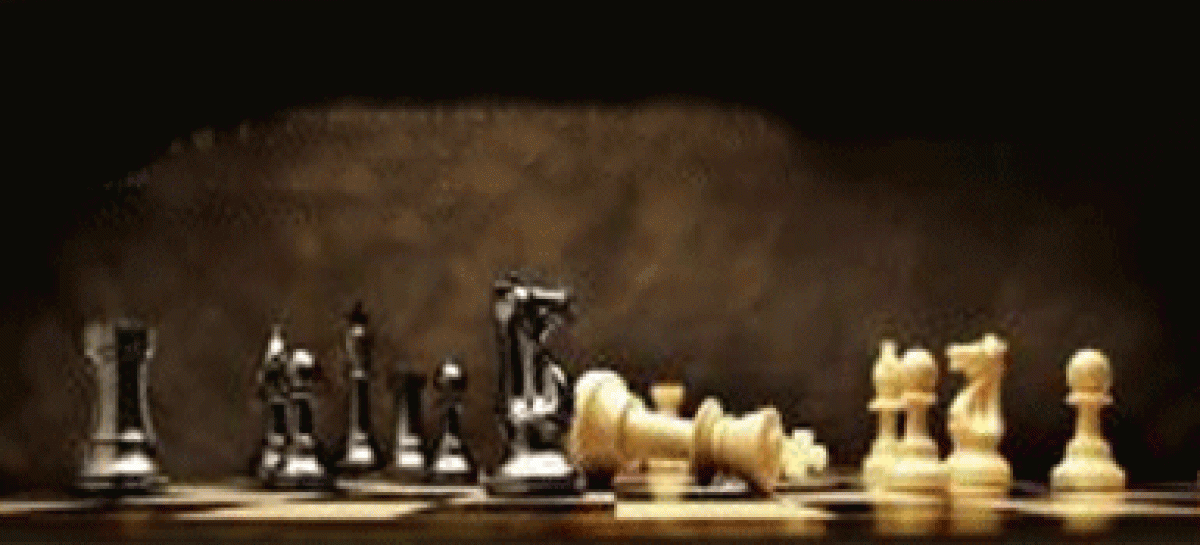 Software bug averting activities may be a very efficacious and advisable method to operate with quality assurance troubles by averting the infusions of errors into the software systems.
The main benefit of such activities is in the efficacious savings resulted from not having to operate with multitudinous software imperfections that would otherwise be injected without using these software bug averting activities.

There are two common strategies for software bug averting:
Bug Source Elimination
Recognizing general bug sources and elimination them, thus averting fault infusions. Different techniques concentrated on software testing team and their product and procedure knowledge can be performed to eliminate these recognized bug sources, such as through studying and practice, process completeness and improvement aspects, and other activities mainly based on causal analysis of injected or potential problems.
Software Bug Blocking
Recognizing general bugs, which are determined to be missing or erroneous people actions, and blocking them to avert fault infusions. Different activities, such as following well-determined procedures, standards, and methods, or using proper tools, may be helpful in blocking recognized general bugs.
Related Posts: