Tips on How to Test the Order of Steps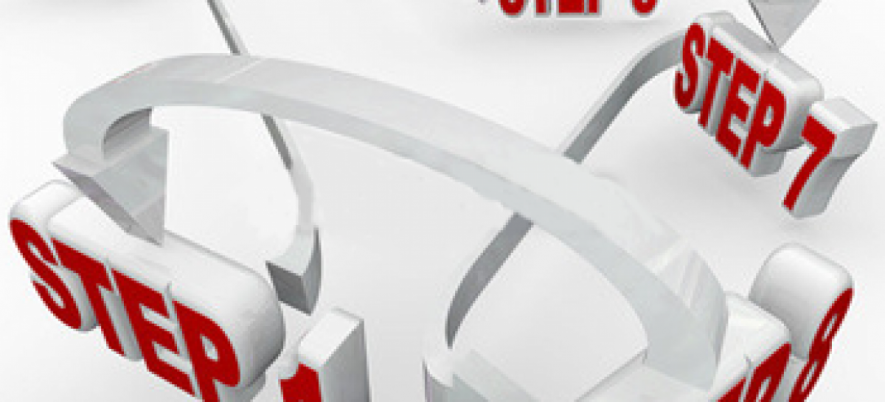 It happens so that the sequence in which you conduct actions or insert data can influence the consequence or uncover software bugs.
Very often these are some of the most difficult bugs to reproduce because a lot of software testers will forget or even neglect the accurate steps that they conducted or not understand that the order is the key in a particular software bug.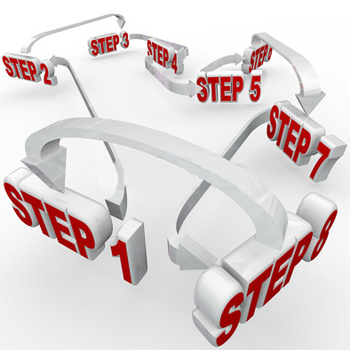 So as a good software testing specialist you should retain the significant steps that caused a defect and enter those into a bug report. It is better not to include inessential information that would jumble the result. The reproduced steps must be terse and easy to understand without losing any significant data.
For instance, software testing company has to test the registration page. You have a field for the users to choose their country and then their city. A programmer or software tester might make the supposition that the users will always choose the country first and only then the city. Functions can be written with this supposition in mind, and these suppositions may not necessarily be true. Try inserting in the dependent data prior to the parent data.
Related Posts: