Web Application Testing Discussion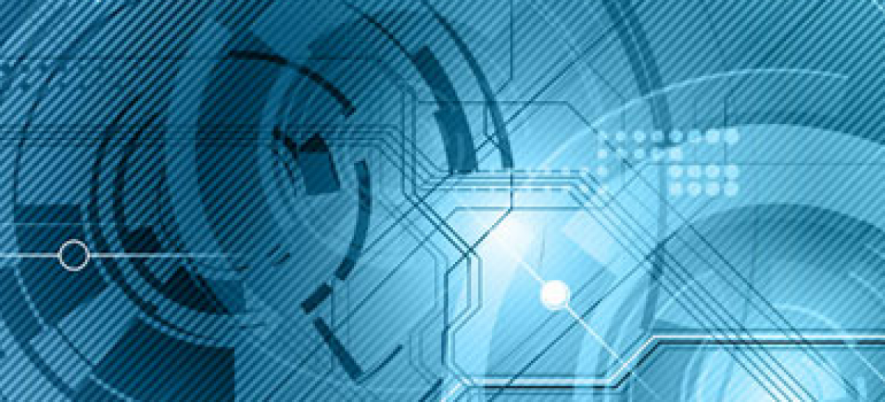 To conduct expedient software testing you have to operate with some important information about the software testing project.
It is impossible to estimate without exact criteria, and it is impossible to create an appropriate set of criteria without having knowledge about that which you want to estimate.

In order to perform web application testing efficaciously, you need to possess some information about how it operates and what goes into it.
The degree of your professionalism in a web testing will depend on what your role is and what the focus of your job is.
Software tester who is developing tools for a web testing exertion needs to know all about the inner working of the application under development, as well as the common techniques being used for it.
A software testing company which is auditing a development exertion will not need to understand closely that degree of detail about the inner workings of either the technology or the application to be efficient. Nevertheless, a real professional should make every possible exertion to improve his knowledge and to obtain more important information.
Related Posts: