Particular Features of Writing the Automation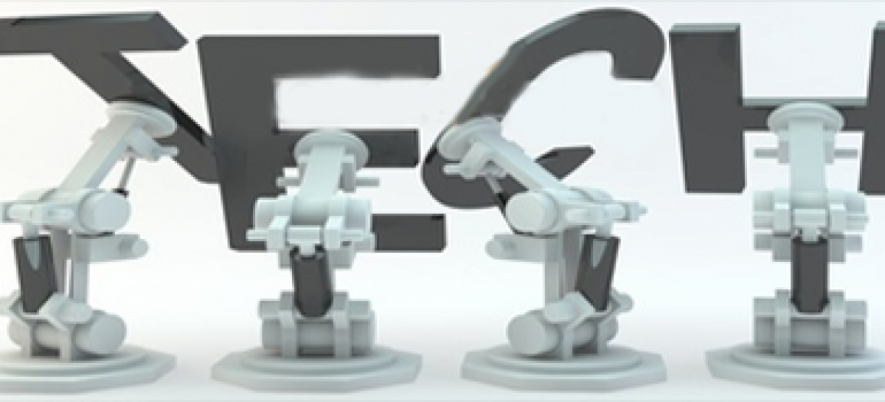 Totally, every automated testing project starts small. In general, it is necessary to gather only one or some persons to create a project basis. The first stages of the automation process will not look to management of software testing company like much is being performed.
Nevertheless, the framework should be established in the way to have common functions are available, to have a tool in the appropriate for the project way, and to have the processes in working order.

The original writers of automation must perform the following:
to take notes carefully as the work progresses
to document the various processes
to create the environment in order to run the automation and to document all characteristics of how the functions work in the project
Fast automated script that can be run to verify the configuration of the environment can save a lot of time in the future debug false failures. Documenting how to begin writing basic scripts can help any other software tester, who is going to write or execute scripts, proceed without delay. In the case when the scripts are tested in a source code control system, they should be accompanied by instructions to check that the test was performed successfully. There is a possibility that people, who do not write automation, will have to work with it in the future. Therefore, documenting the configuration changes will be very helpful for them.
The documentation is one of the most considerable tasks of software testing process. It would be nice to have documentation that would be understandable to the average software tester, and that would help him to follow the detailed instructions on how to configure or install anything. Detailed staged instructions, which include screenshots and comments, can save a lot of time in the future.
When other members of the command will have to make changes, they will be directed to these instructions, instead of wasting time of informed software tester to clarify these points to them.
Another good advice is to specify one or a few persons, with whom you can contact in cases, when the directions are invalid or do not work. Writing notes and hints of data does not go beyond the basic responsibilities of a tester, you need only to record each step the next time you carry out a certain task. It will not add to you a lot of overlap and save a lot of time in the future.
Related Posts: